Digitalisering veroorzaakt maatschappelijke veranderingen. Dat roept vragen op over veiligheid, discriminatie, beïnvloeding en de macht van technologiebedrijven. Ook zien we dat digitalisering onze leefomgeving en ons klimaat belast en grote impact heeft op het energiesysteem. 
Technologie ondersteunt maatschappelijke vraagstukken op een verantwoorde manier

 
In 2023 werken we aan initiatieven en programma's die de transitie naar een duurzame en verantwoorde digitale regio in gang zetten. 
Om te zorgen dat technologie op een verantwoorde manier maatschappelijke vraagstukken in de regio ondersteunt werken we aan drie initiatieven die elkaar aanvullen: AMdEX, Data Commons Collective en de Gezondheidsdata Infrastructuur. Data Commons Collective onderzoekt en ontwikkelt samenwerkingsafspraken voor het eerlijk delen van data voor een maatschappelijk belang, AMdEX onderzoekt en ontwikkelt technologie om deze afspraken digitaal vast te leggen en af te dwingen, en de Gezondheidsdata Infrastructuur onderzoekt en implementeert beide onderwerpen voor medische data. Ook ons programma Amsterdam Smart City werkt aan de verantwoorde inzet van data voor een duurzame leefomgeving en blijft dat ook de komende jaren doen. 
Neem contact op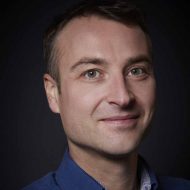 Manager Leads en Strategie, Lead Digitaal
Amsterdam Economic Board
Lead Gezondheid
Amsterdam Economic Board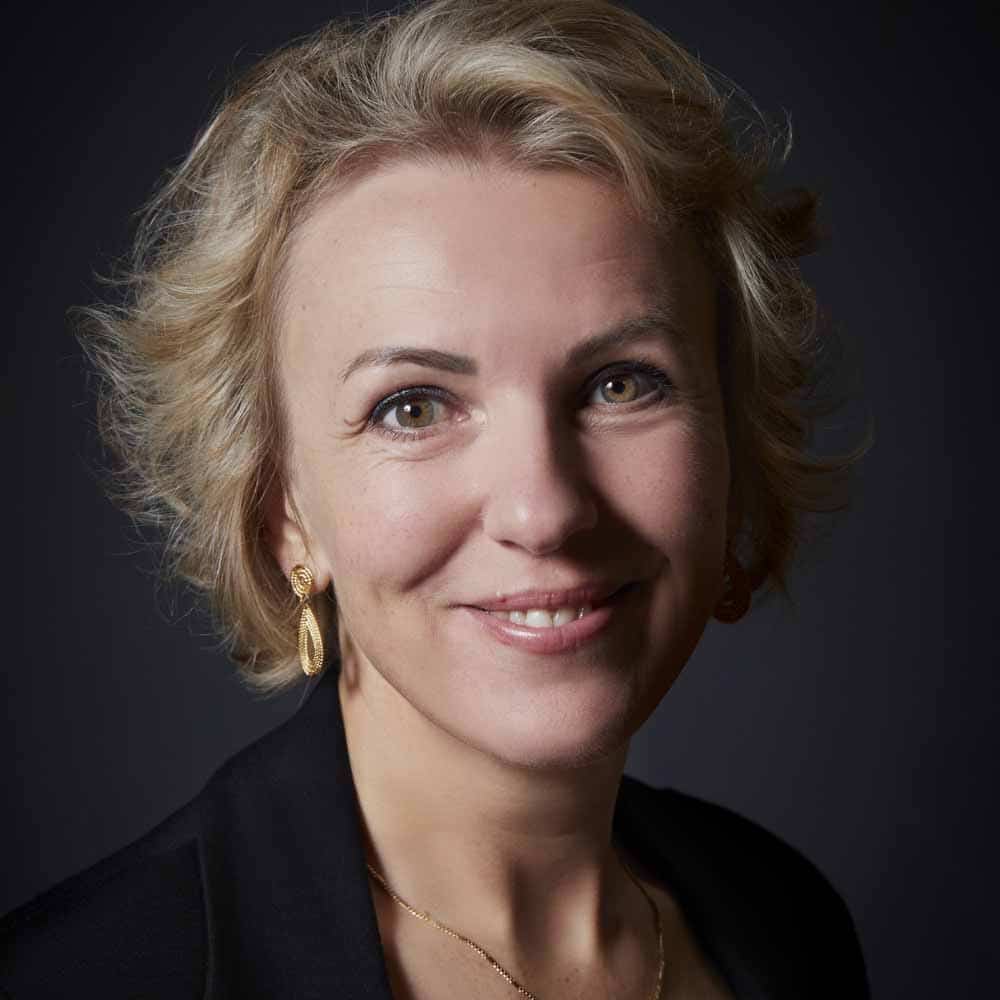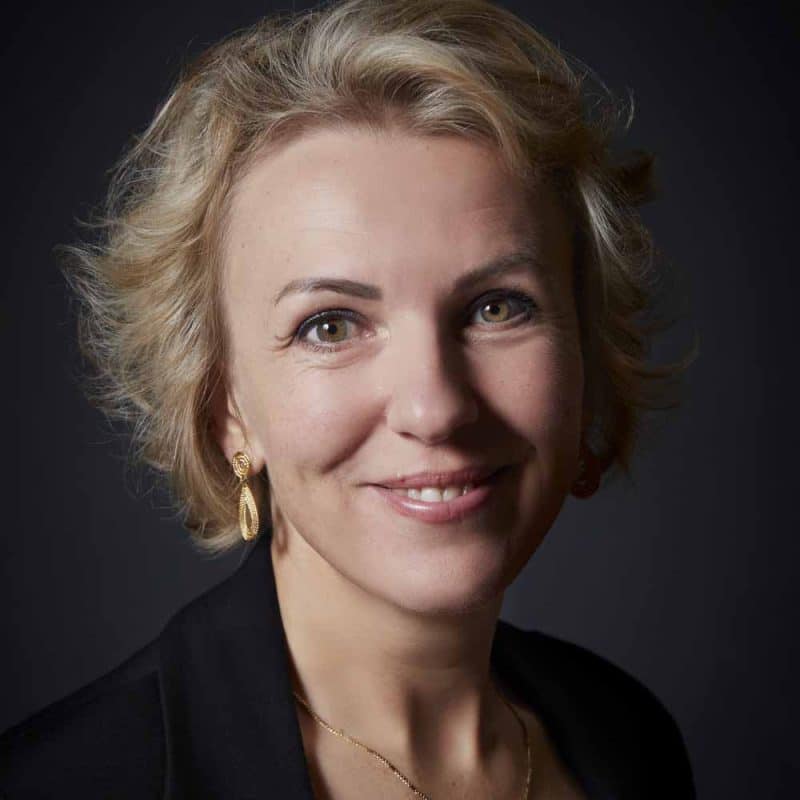 Lead Energie
Amsterdam Economic Board
Delen
Events (gerelateerd)
Nieuws
The 25th edition of Medical Data & Pizza reflected the ...

Recycling, education, renewable energy: businesses have an enormous potential to make a ...

Day and night, 114 sensors are collecting data about the use and occupation ...