Metropolis of Tomorrow
How will we relate to each other in the Metropolis of Tomorrow? Where does ownership lie? What is our influence as residents? How are we going to work together differently? Where will it hurt and who will feel that pain?
Bold choices are needed to shape the Metropolis of Tomorrow, where every person matters. This will take everyone's energy and brain power.
It is time to look and to act differently, by rethinking and engaging with all stakeholders. It sounds simple, but it requires a big change from academia, government, civil society organisations and businesses.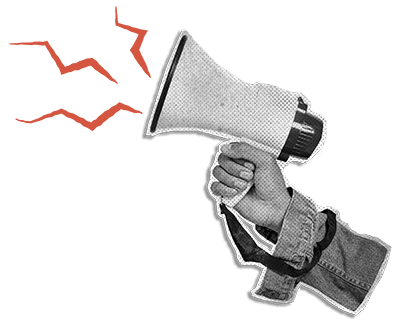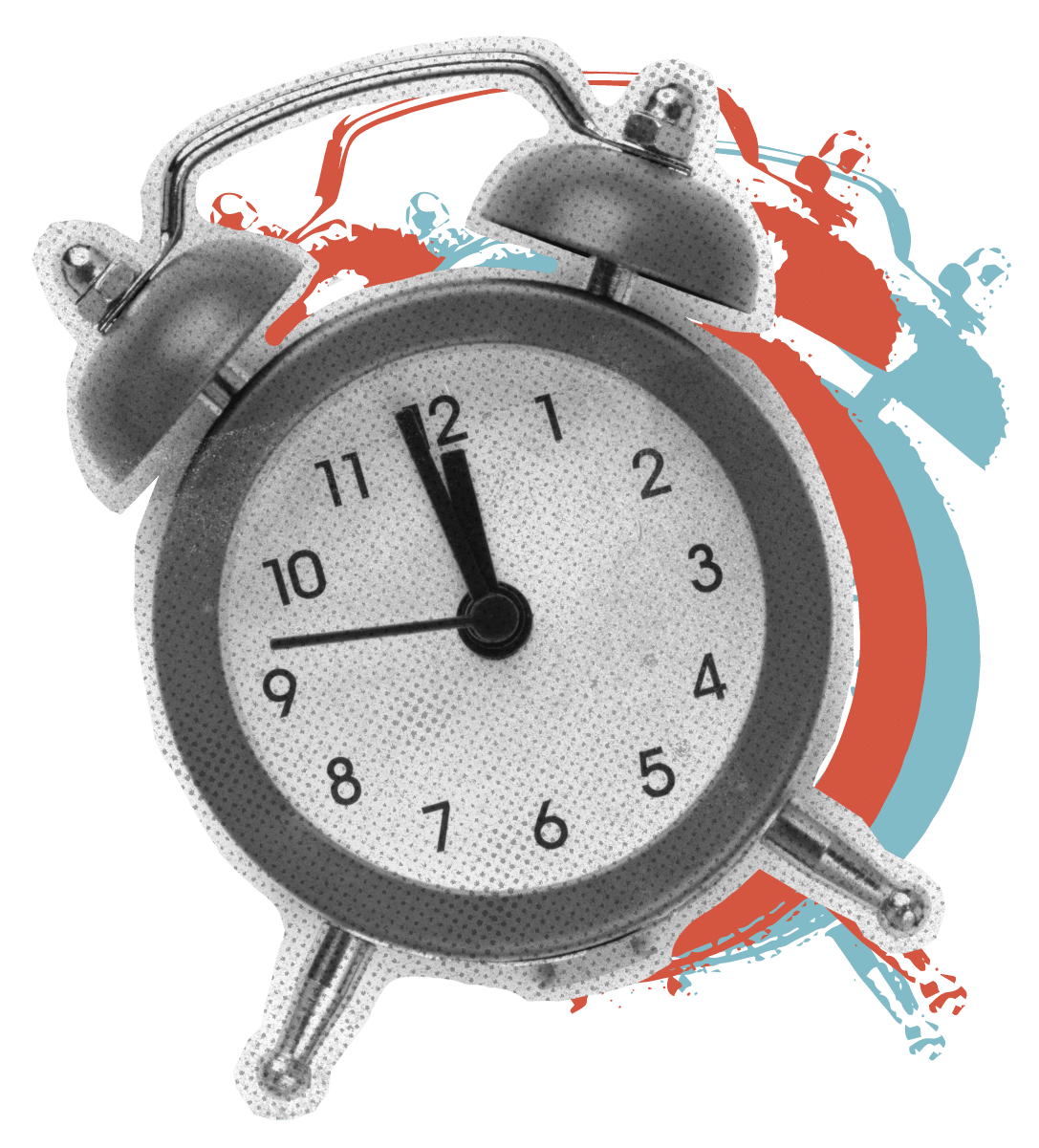 How to look differently?
We want to be a region of inclusive prosperity – a region where work and life are good for everyone. Making the choices needed to achieve this requires daring and courage. When we break down the barriers between governments, businesses, social partners and academia, there will be a better balance between growth and liveability.
Looking differently also means rethinking things. Approaching problems and possible solutions from new angles. Together with involved people who take a different approach than usual. Especially when that is difficult.
How to act differently?
Acting differently means getting started differently. Making choices and decisions, in partnership with all
stakeholders. Aimed at achieving prosperity for all.
Social initiatives deserve more space, trust and support from both governments and businesses. With the government taking mostly a facilitating role.
Interviews and news
It is time for a new perspective. A fundamentally different way of working together, based on inclusive prosperity. That calls for bold choices and innovation.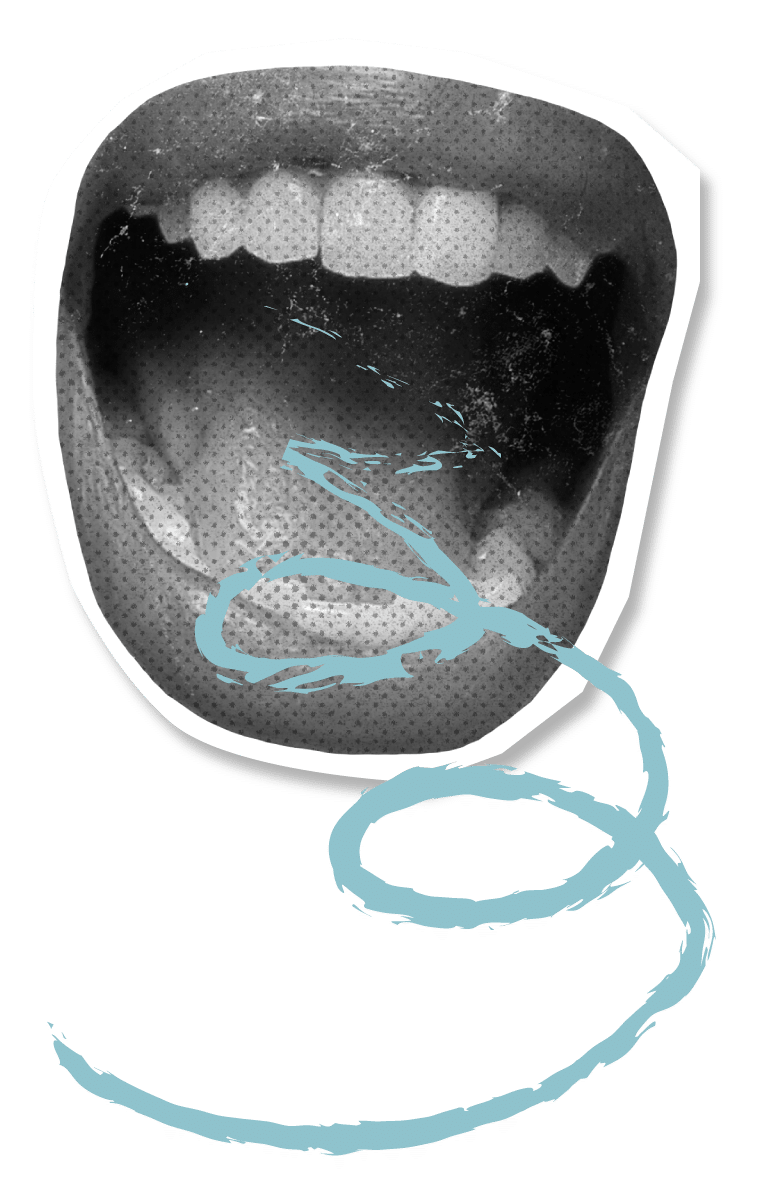 Examples of what is needed and possible in the Metropolis of Tomorrow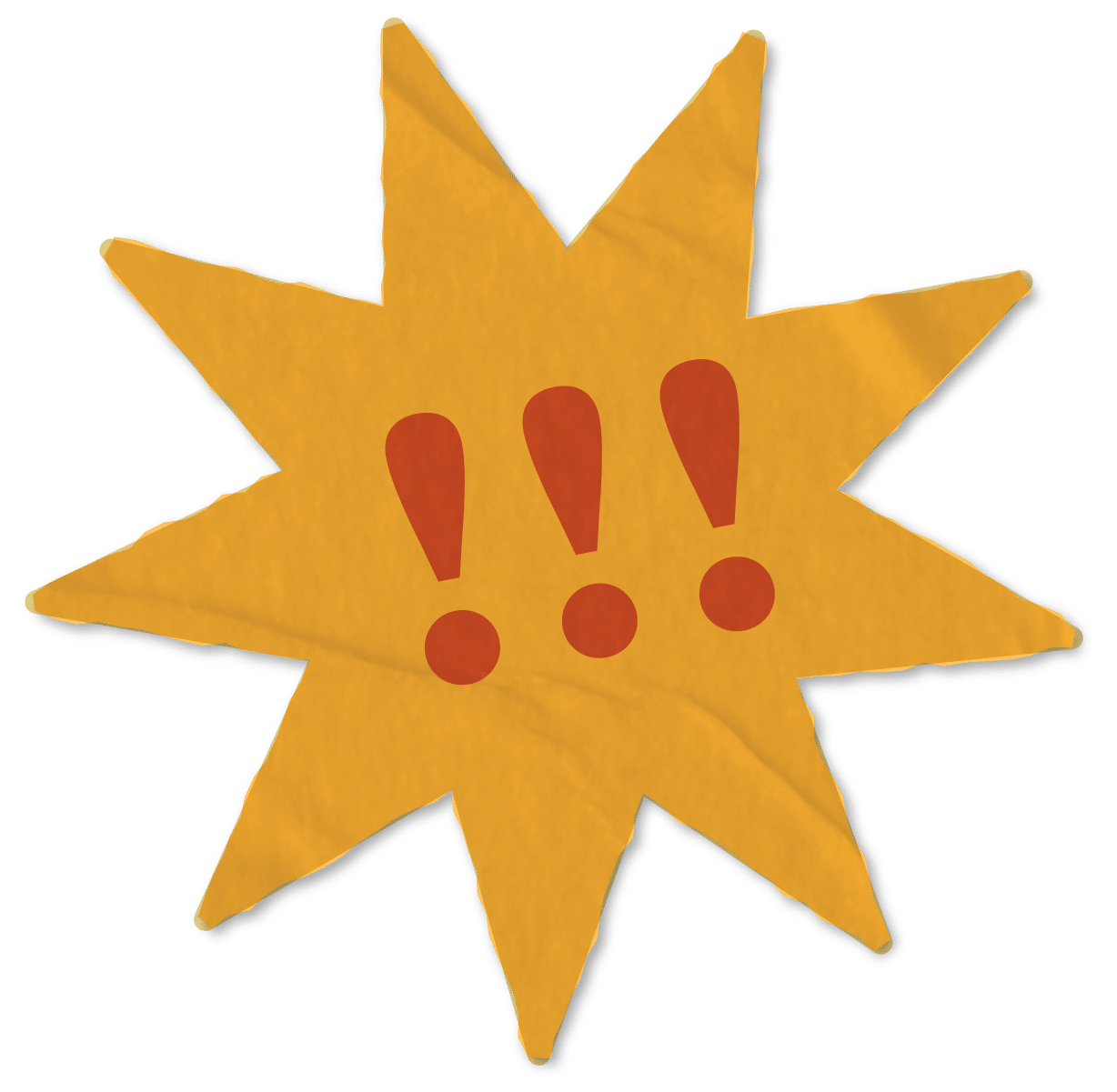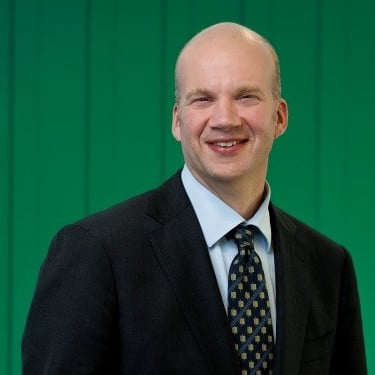 Strategy Advisor at Metropoolregio Amsterdam
"By focusing on societal tasks, a different conversation emerges. It is no longer about individual tasks, but about an interplay of solutions. Those require strong choices."
Architect and former Chief Government Architect
"Meaningful choices take creativity, courage, and perhaps heroism. Also to face the consequences of one's own choices. Often one's own carbon footprint is much larger than that of others."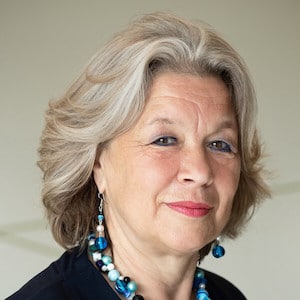 Board member and chair of the Executive Board AUAS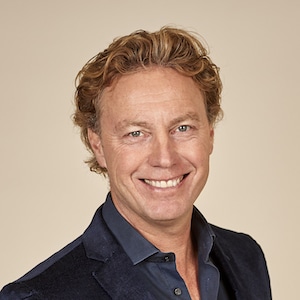 Board member and CEO Ahold Delhaize Europe & Indonesia
"It is good to be involved in the Amsterdam Economic Board as a region. As organisations and businesses, we each have our own strategies. It's important to think together about how we can help the region overcome major overarching transitions."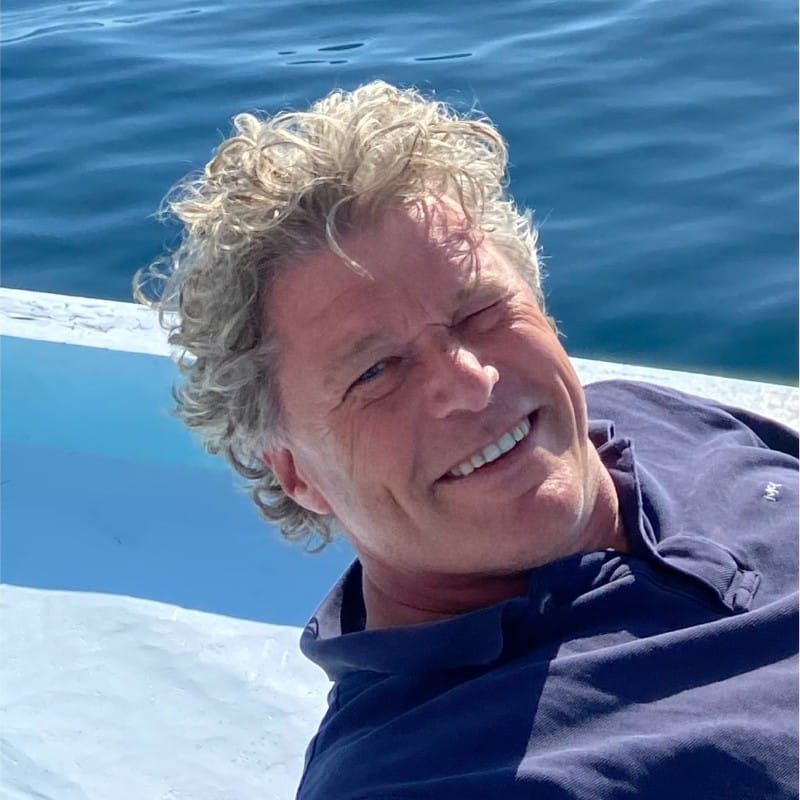 "Living spaces require having an integral plan instead of everyone having a piece. Anyone can change their perspective and shine a light on the common interests. That literally creates more space in conversations."
Schrijf je in voor de Board Update
Ontvang 8x per jaar nieuws en events uit de Metropool Amsterdam. En bekijk eerdere edities.