The network of organisations working on innovation for the Metropolis of Tomorrow
We work together with companies, academia and government on the smart, green and healthy Metropolis of Tomorrow.
Why they're a Network Council member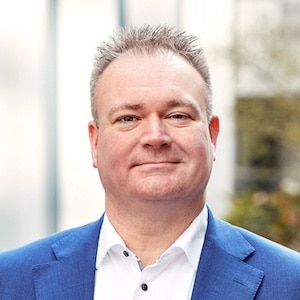 "In the AMdEX initiative, the Amsterdam Economic Board and AMS-IX are working on a digital notary for contracts about sharing data. AMdEX promotes a level playing field, providing equal opportunity for innovation and collaboration to all organisations."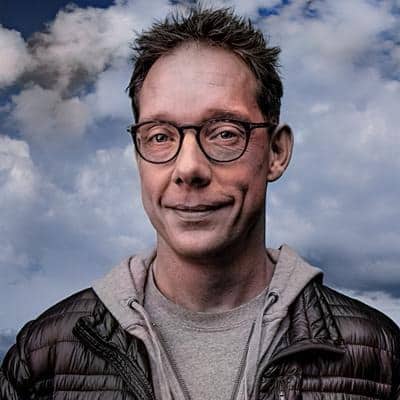 "Amsterdam Economic Board provides a network of like-minded people and helps us collaborate locally. Like at the United Repair Centre, which repairs and puts new life into 20,000 damaged Patagonia garments per year."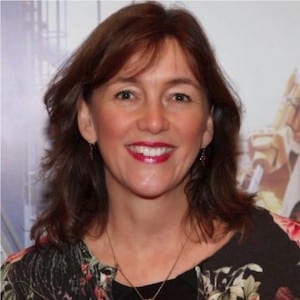 Vice chair Vervoerregio Amsterdam
"Cycling is a great alternative to commuting by car; 61% of the population travels less than 15 kilometers to work. Green Deal Bicycle, together with Network Council members, encourages children and adults to favour riding a bike."
"We believe in collaborating with knowledge institutions, governments, and other companies to solve complex challenges. The Amsterdam Economic Board represents the triple helix promise that is so important for the region."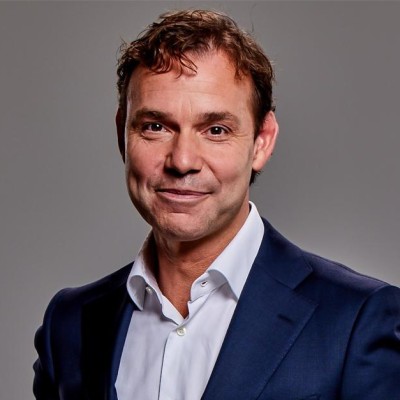 "Especially now, collaboration is more important than ever. We need to bet on smart technology, specialist medical care and data science for a healthier future."
Chair of the Executive Board, UvA
"We need to make use of the data, knowledge, and capacity of the various partners. To me, the Amsterdam Economic Board is the joint effort for a responsible and resilient Amsterdam metropolis."
Subscribe to the Board Update
Get your news and events about the Amsterdam region, 8x per year. Our newsletter is in Dutch.