In a world in transition, we need a place for changemakers to meet and collaborate. Amsterdam Smart City is this open, safe place where we can work together based on the issues and putting our values first. We use each other's differences constructively and creatively, working on the basis of core values: putting people first, learning by doing, public added value, as well as openness and transparency.
Who is Amsterdam Smart City for?
Amsterdam Smart City is an independent platform with an international community of more than 8,000 changemakers, connected to the Amsterdam Metropolitan Area, where 24 affiliated public and private partners co-create with each other and the community. The online platform is open to anyone interested in and working on urban development, innovation, sustainability and technology.
Why this platform?
We want to live and work in a healthy city. Cities are becoming increasingly crowded and we are experiencing the effects of climate change and pollution. Amsterdam Smart City therefore considers issues such as: how can we transition from fossil fuels to sustainable energy? Can we convert waste into raw materials? How do we switch to clean, electric transport? And how can we keep our digital world transparent and comprehensible?
What we do
Amsterdam Smart City has more than 12 years of experience in realising innovation for sustainable, liveable cities. Through its values-first approach, Amsterdam Smart City ensures that innovation genuinely contributes to cleaner, greener and happier cities. Amsterdam Smart City centres on the city's residents and users.
Invitation to collaborate
If you would like to collaborate with us as a partner to enhance our streets, neighbourhoods and cities, please contact us.
Partners
Alliander | AMS Institute | Amsterdam Economic Board | Amsterdam University of Applied Sciences | Arcadis | BTG | Cenex | DRIFT | Eurofiber | Gemeente Amsterdam | Gemeente Almere |  Gemeente Haarlemmermeer | Havas Lemz | Johan Cruijff ArenA | Kennisland | Marineterrein | Metabolic | NEMO | Pakhuis de Zwijger | Port of Amsterdam | Provincie Flevoland | Provincie Noord-Holland | Rebel | Royal Haskoning DHV | Vervoerregio Amsterdam | Waag Society
Contacts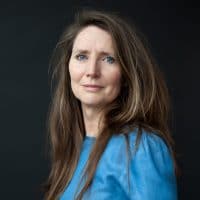 Programme Director
Amsterdam Smart City
Programme Director a.i.
Amsterdam Smart City
Communications and Programme Manager a.i.
Amsterdam Smart City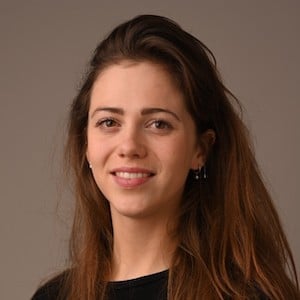 Community Manager
Amsterdam Smart City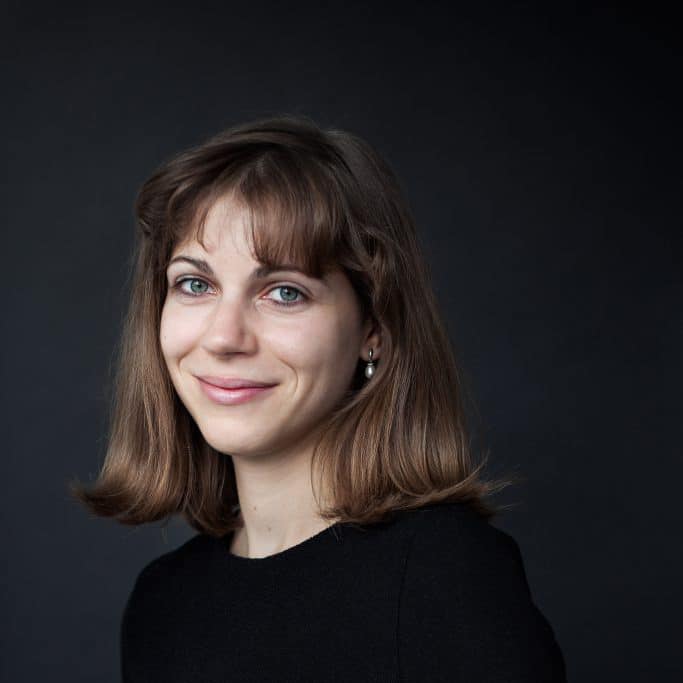 International Liaison
Amsterdam Smart City
Communications and Programme Officer Mobility
Amsterdam Smart City
Share
News
Preparations for the Zorginnovatieprijs 2024 are in full swing and registration has begun! ...

The Amsterdam region reaffirms its position as a blooming biotech powerhouse with ...

Covering 5 years and 25 editions, the Medical Data + Pizza event series has followed ...
Subscribe to the Board Update