Dat doen we met innovaties, nieuwe vormen van samenwerking, andere verdienmodellen en een optimale inzet van de beschikbare middelen.
We willen eraan bijdragen dat mobiliteit, wonen, industrie en bedrijvigheid nauwelijks nog een negatieve impact hebben op het klimaat, de watervoorziening, de directe omgeving en de gezondheid van bewoners.
Hiervoor zijn oplossingen nodig die bedrijven en de samenleving laten passen binnen de beschikbare hoeveelheid ruimte en elektriciteit. Met een voorkeur voor circulaire materialen en duurzame energie. Die ook nog eens betaalbaar zijn. Dat vraagt om radicaal andere manieren van verplaatsen, een andere ordening van functies (zoals het decentraal organiseren van de energievoorziening in de Metropool) en ander gedrag en keuzes van ons allen.
Met onze initiatieven en programma's realiseren we in 2023 systeemveranderingen en concrete impact.
Contactpersonen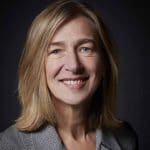 Lead Circulaire Economie
Amsterdam Economic Board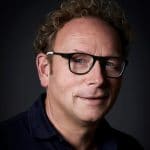 Lead Mobiliteit
Amsterdam Economic Board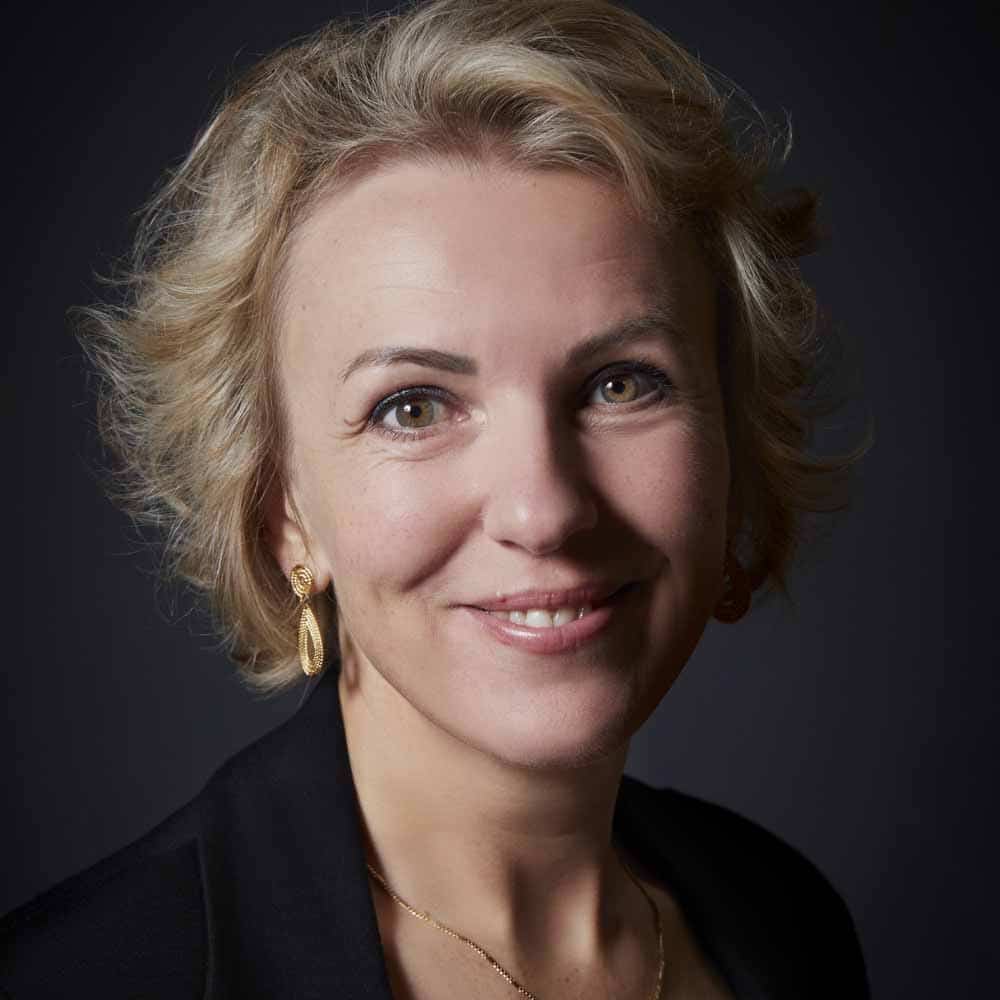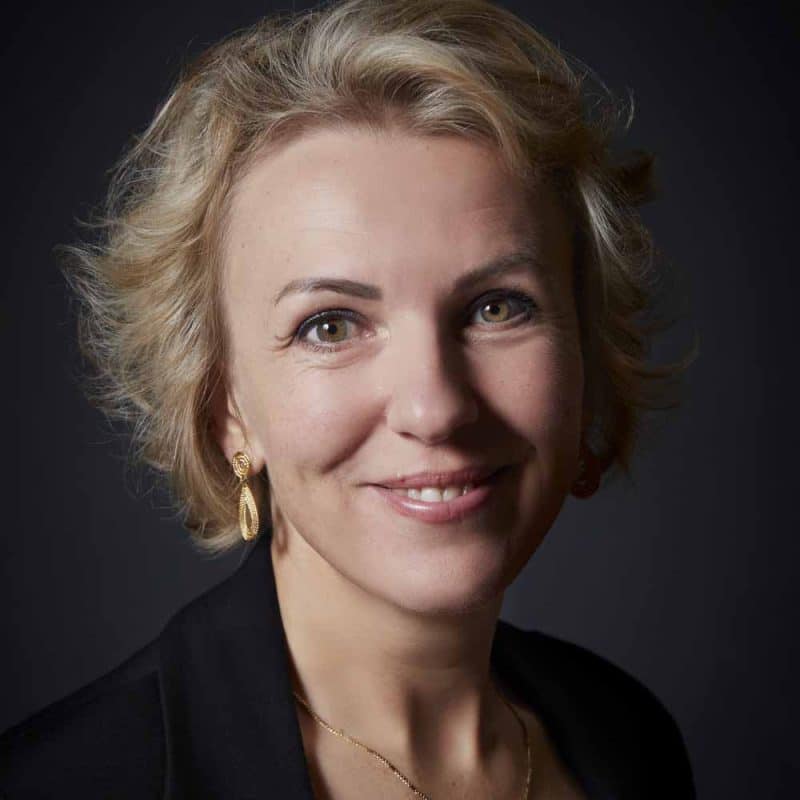 Lead Energie
Amsterdam Economic Board
Delen
Events (gerelateerd)
Nieuws
The 25th edition of Medical Data & Pizza reflected the ...

At the Prevention & Health workshop, experts from the public and private ...

Recycling, education, renewable energy: businesses have an enormous potential to make a ...