Data is information that you can constantly use to make new information. Information that makes us smarter and helps us solve challenges by asking new questions and developing new applications. This calls for agreements on privacy and property rights, so you can share data with others but stay in control of them yourself. Then you can safely make your data accessible, findable and exchangeable, so anyone who wants to can make good use of it.
Why AMdEX?
The AMdEX initiative contributes to the development of a fair and sustainable digital society and thus to a smart Amsterdam Metropolitan Area.
What is AMdEX?
AMdEX enables you to exchange data securely and reliably, on your own terms and without dependence on third parties. This can increase the availability of data for innovations related to artificial intelligence, for example, and creates a fair digital economy with equal opportunities for all participants.
Partners in the AMdEX network will work in co-creation on a generic technical facility and organisation that makes this possible. Partners will build on solutions that are already operational and make them accessible to SMEs and other organisations.
Goals for 2021-2023
We will cooperate with various partners in a field lab to develop:
A prototype AMDEX that provides the basic functionality to facilitate fair and secure data markets.
Use cases to test the AMDEX functionalities in practical conditions.
Governance and business models for scaling AMDEX into an independent association.
A wide range of regional, national and international interactions and collaborations inspired by AMDEX.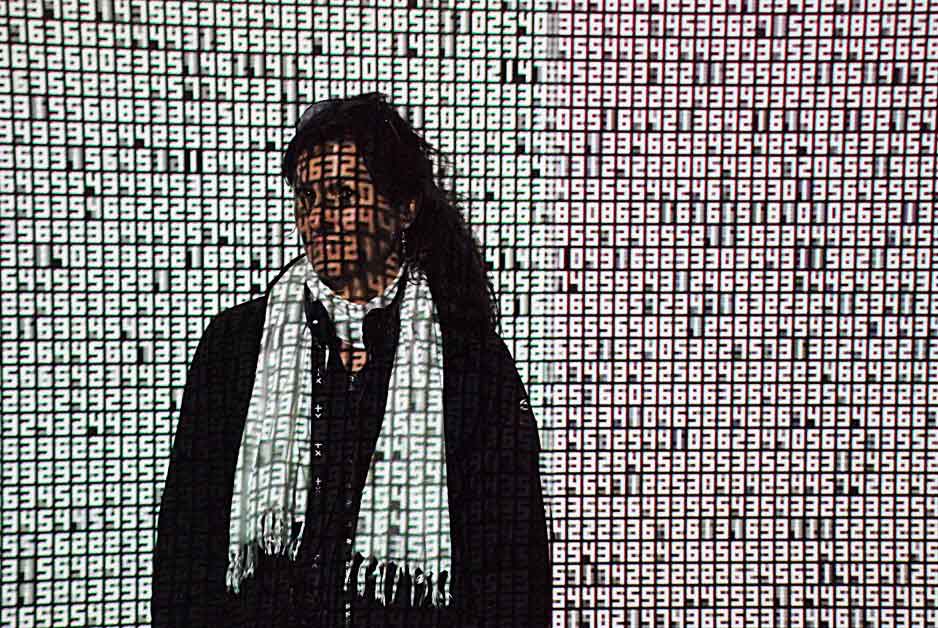 Activities in 2021-2023
Board activities in the AMdEX field lab will include:
Applying communications, marketing and storytelling through workshops and webinars to connect a diverse network of governments, companies and researchers to AMdEX.
Developing strategic alliances at regional, national and European level.
Investigating needs for data sharing and technology and identifying bottlenecks.
Identifying and developing test cases in co-creation – for example, in collaboration with the Green Deal for Zero Emission City Logistics and Health Infrastructure initiatives.
Invitation to collaborate
Would you like to contribute to AMdEX and do you have an interesting test case? Please read more on how you can participate in AMdEX. Or contact Willem Koeman, Digital Connectivity Lead.
This project is co-financed by the European Regional Development Fund and the Province of Noord-Holland.