We believe that the meaningful application of AI & data science can contribute to a healthier world and better medical care. That is why we are forging a strong network that connects Amsterdam's Life Sciences & Health sector with data science & AI partners. These connections empower us to innovate, building a smarter and healthier future by working together.
What is Smart Health Amsterdam?
Smart Health Amsterdam is the network for data and AI-based innovation in Amsterdam's Life Sciences & Health sector. The Smart Health platform was established in close collaboration with the City of Amsterdam, with the Board contributing to the ecosystem and network. Together, we combine our regional strengths to work towards a healthier society.
How will we achieve this?
We are building a network of leaders and innovators. We bring a wide variety of parties together, formulate a common strategy, and launch projects that are driven by passionate people who want to work together on the common goal of creating a healthier future.
Goals for 2021
Build awareness and visibility of Smart Health Amsterdam, cementing its place as one of the top three Life Sciences & Health/AI ecosystems in Europe;
Further grow the SHA community. We currently have around 1,500 members. We will increase this by publishing and sharing relevant content and resources to expand our reach and show our authority in data & AI to global audiences; and by hosting innovative networking events, such as Amsterdam Life Sciences Café, Zorg2025 Meetings and Medical Data plus Pizza meetings;
Working together with our (Board and Network Council) partners from the region to showcase innovations, initiatives and important research, and using SHA's Communications Taskforce to expand our collective reach and impact. In addition, we will realise at least one application to the National Growth Fund (Groeifonds) and put in place structural collaborations with all other innovation hubs in the region.
Deliver a toolbox that helps promising AI/health initiatives to scale up;
Establish a one-stop helpdesk to answer all incoming questions.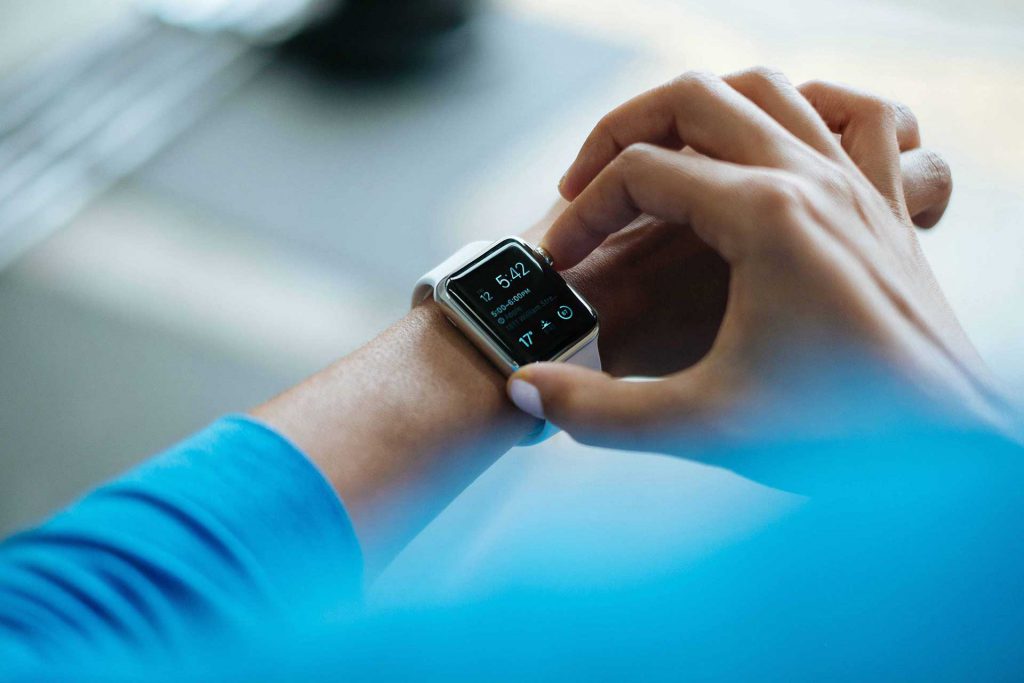 Activities in 2021
Working together with our partners, all communications will reaffirm the Amsterdam Metropolitan Area's international position as a renowned Life Sciences & Health region with a clear proposition: working together to improve health and medical care. We will organise around 30 different events, such as the Zorginnovatie Awards (Healthcare Innovation Awards), the Ecosystem Awards, and support other partner events, like Dutch Hacking Health.
We will establish a single access point in the region where all external parties can bring their Life Sciences & Health questions and ideas – for example, for parties interested in cooperating in research, or scaling up their business. We will facilitate better cooperation between businesses, research institutes and, whenever necessary, governmental parties.
Via the Smart Health platform, we will map out all relevant legal and financial tools, as well as the incubators and accelerators that are active in the region.
Work with us
Join the Smart Health Amsterdam network and help to make a difference, here in the region, nationally and around the world. Get started by visiting the Smart Health platform or contact Jeroen Maas, Lead Health at Amsterdam Economic Board.