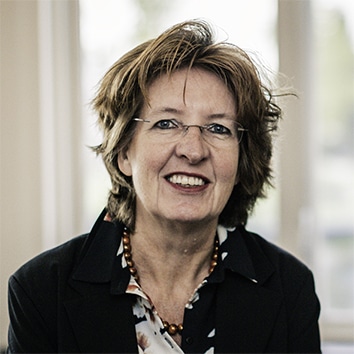 Talitha van den Elst is a member of the Executive Board of Nova College. Graduates from vocational colleges and courses form an important and, moreover, a solid foundation for the economy and society. In the Amsterdam Metropolitan Area (MRA), the challenges are great to attract and retain good professionals and also to be able to continue to work in a healthy and vital manner. Lifelong development is crucial in this regard. By joining forces and working together, we arrive at solutions that contribute to the development of the MRA.
"The Board challenges its partners to improve the future in the region, by placing large, shared themes on agendas and communicating a vision."
Talitha van den Elst is involved in our initiatives High Impact Procurement and Tomas | Talent Development, Match & Select.