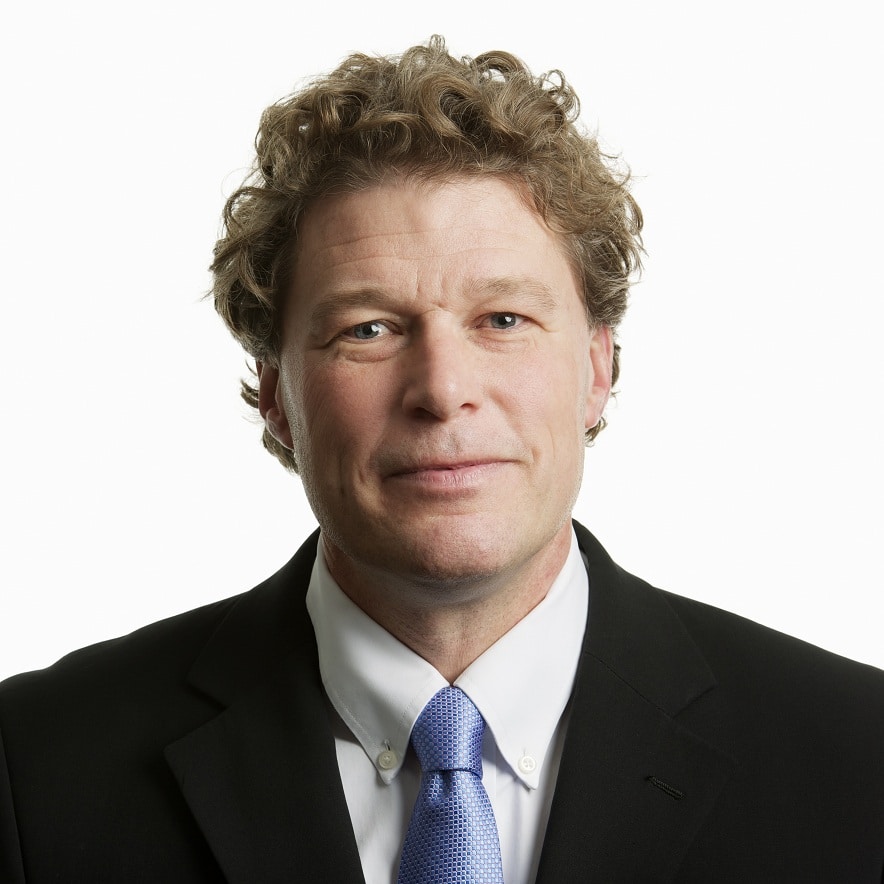 Koen Overtoom is CEO at Port of Amsterdam. According to Koen, we can solve circularity ourselves within the Amsterdam Metropolitan Area. Under his leadership, the Port Authority contributes to the energy transition, circularity and sustainability for the port and the region.
"You have to look very carefully where and when to use the Board. As Board members, we have an overview of what is needed for the future."
Koen Overtoom is involved in our initiatives: Green Deal Zero Emission City Logistics MRA (GDZESMRA), High Impact Procurement, Tada and AMdEX.