Help build the Metropolis of the future
The Board works with decision-makers, innovation managers and changemakers in industry, universities and government to develop a smart, green and healthy region. Take an active role in the Board's initiatives within one or more of the six urban challenges.
Join the Network Council
Innovation is teamwork. Join the Network Council and work on the region of the future, together with parties that matter.

As a member, you will have access to the largest network of CEOs and directors in the region, you will be invited to exclusive events led by the Mayor of Amsterdam andyou will have the first opportunity to be involved in new innovative projects.
"Collaboration between municipalities, healthcare providers, knowledge institutions, companies, universities and technology is an absolute condition for working on the improvement of health and prevention of disease, through smart applications of data analysis, in the region. The Board is an indispensable link in connecting these parties and driving innovation and initiatives. Philips is happy to contribute to this with its membership of the Board."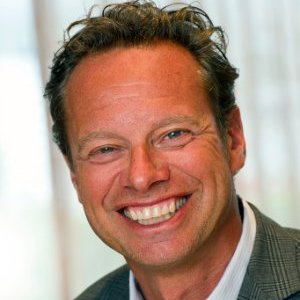 — Jeroen Tas, Chief Innovation & Strategy Officer Philips
"It is in everyone's interest that employers also invest in the talent of the future. As an active partner within the Board, we are jointly part of a solution that can, for example, address the shortage of IT teachers."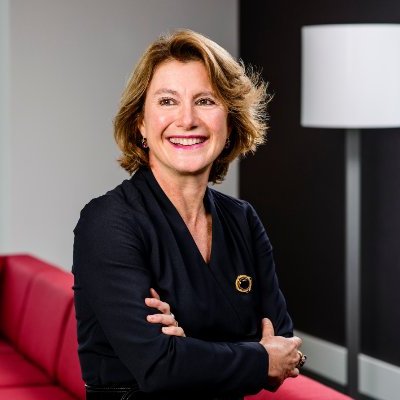 — Corinne Vigreux, founder of TomTom and Codam College
"Our membership of the Network Council of the Amsterdam Economic Board regularly proves to be a very valuable network in our development, both in the region and abroad. Moreover, it is a good way to get in touch with governments and share our vision of sustainability with them."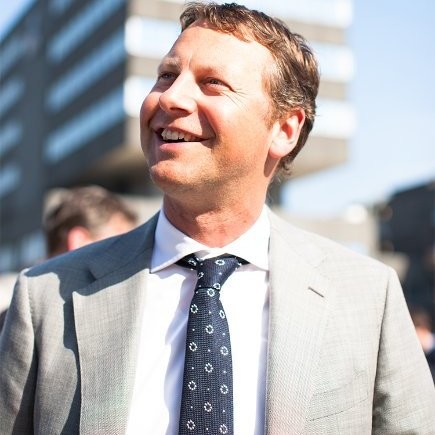 — Jan Hein Tiedema, Executive Managing Director the Edge
"To me, the Board is primarily an interesting meeting hub, but also a place where many interesting analyses come from. Such as the State of the Region, which tells us a lot about tomorrow's labor market. I am quite keen to be part of such an organization. "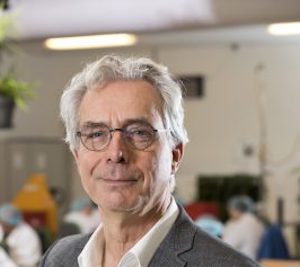 — Lex de Boer, Director Pantar
"If we want to achieve zero emissions in 2025, we have to take a regional approach, not just one or two large cities. That's why this regional initiative by the Amsterdam Economic Board is so important. It's fantastic to see how companies, knowledge institutes and authorities in the region are joining forces for sustainable mobility."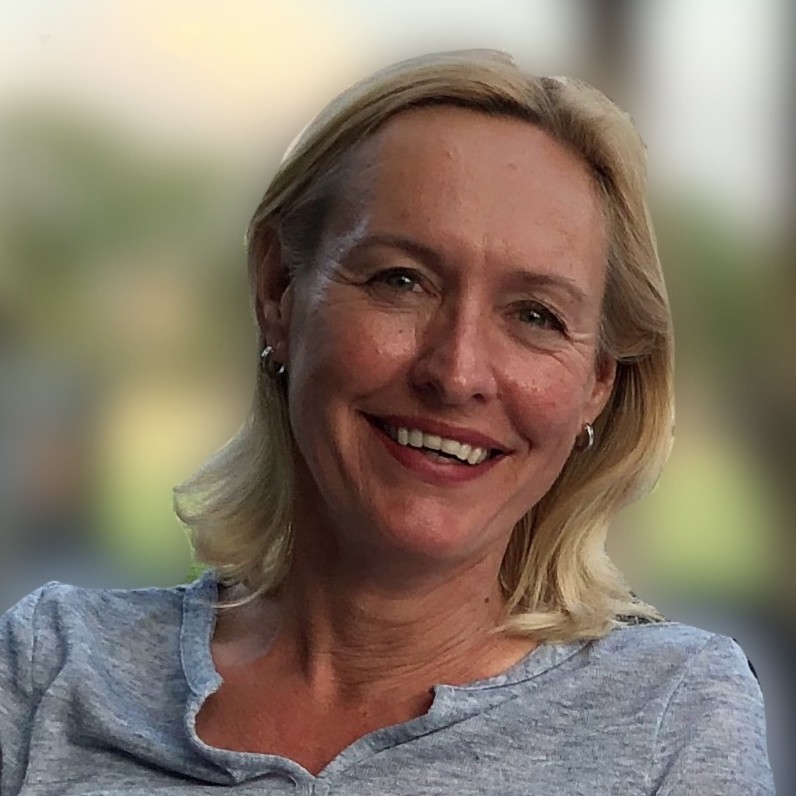 — Mariette van Empel, Programme Director Sustainable Mobility at the Ministry of Infrastructure & Water Management