What was accomplished?
Through initiatives such as Techgrounds and TechMeUp, tens of thousands of people from underrepresented groups (women, people over 50, people from diverse cultural backgrounds) have been trained as programmers, data analysts, growth hackers, UX designers or tech administrators. And through MKB Digital Workspace, students have helped hundreds of entrepreneurs with digitalisation issues, enabling them to work more efficiently, to grow and/or save costs.
Together with dozens of companies, educational institutions and government organisations in the Amsterdam Metropolitan Area, this has helped reduce IT labour market shortages, activate hidden talent and increase diversity and inclusion in the tech sector. Together they have changed the lives of people as well as the tech world.
What's next?
Early 2023, TechConnect will be dismantled as a programme and incubator. During that year, TechConnect will present its impact in figures as well as in a blueprint. Other regions, sectors and countries can apply this blueprint to improve on similar issues.
Contacts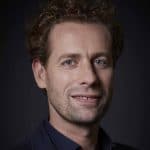 Programme Director
TechConnect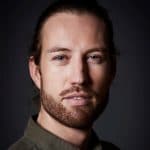 Communications Advisor / Press Officer
Amsterdam Economic Board / TechConnect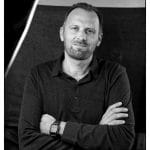 Programme Director / Private Lead TechConnect
Share
News
Area developer AM is committed to themes such as the inclusive city ...

To introduce TOMAS in Flevoland, the talent development platform joined forces with ...

On Friday October 7 the fourth edition of TOMAS CONNECT took place in Amsterdam. ...
Subscribe to the Board Update