Through 'High Impact Procurement', organisations from the Amsterdam Metropolitan Area – from startups through SMEs to large companies – contribute to a fair, sustainable and innovative procurement playing field. High Impact Procurement stimulates the affordable and local supply of and demand for products and services that contribute to a smart, green and healthy future, and reduces the demand for non-sustainable items.
Why High Impact Procurement?
The Board initiated this movement and many partners have now joined. In 2021, more and more organisations will be participating, taking an increasingly professional and holistic approach. In addition to green impact on the themes of energy, circular economy and mobility, we are investigating whether we can also have social impact and stimulate a secure digital society.
What is High Impact Procurement?
Focus on service procurement
Every organisation purchases specific materials, services and products that are intended for their core business. There are also things that almost every organisation needs, including energy, workspace, IT, catering, office furniture and transport. If we all make an impact when purchasing, hiring or leasing these services, there will be major benefits:
It stimulates the demand for and supply of things that contribute to a smart, green and healthy future, such as clean transport, circular furniture and healthy catering;
It reduces the demand for things we actually want to do away with, such as fossil energy and disposables.
We're not starting from scratch, because a lot of knowledge, experience and stakeholders have already been brought together around themes such as smart and clean city logistics and circular purchasing.
Goals for 2021
By the end of 2021, 75% of Board members and Network Council members will purchase around 10% of their procurements with impact. The Board organisation will purchase at least 50% of their procurements with impact.
By the end of 2021, deeper knowledge of various procurement categories will have been gained, and the network will apply the available tools to provide insight into the impact.
By the end of 2021, parties in our network will be able to use these tools to measure the impact on CO2, energy, materials and kilometres. We will also have insight into the impact they make in combination.
By the end of 2021, a vibrant High Impact Procurement ecosystem will be firmly anchored in the region. 75% of the Board and Council members will participate. Participants will embed High Impact Procurement in their own policy and organization. There will be great enthusiasm for online or offline meetups, and organisations will themselves contribute topics and actively seek collaboration.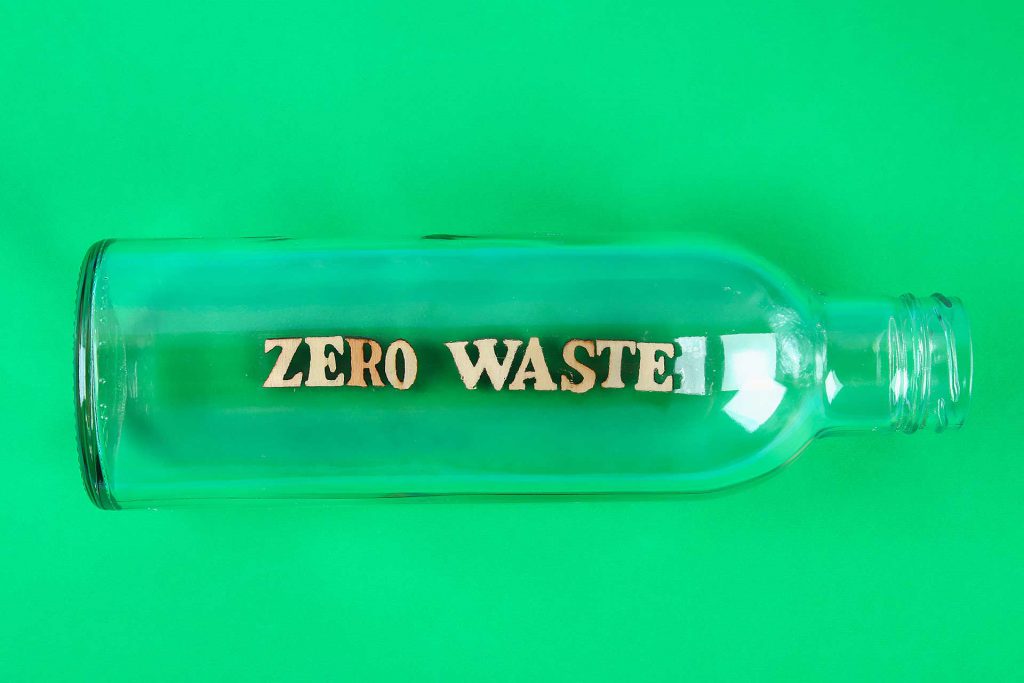 Activities in 2021
Organising four Impact Tracks in which five to ten large organisations will develop their own purchasing process, deepen their knowledge and strengthen their network.
Running two Impact Labs in which we will set up innovative chain initiatives for specific product categories. The outcomes will be shared with the Board network to inspire and activate them.
Conducting research on purchasing barriers and innovations for sustainable IT hardware.
Making our own procurement more sustainable, partly in cooperation with the Marineterrein community.
Promoting the skill of 'sustainable purchasing' as a module in education and training.
Running a regional campaign to reach organisations throughout the Amsterdam Metropolitan Area, aided by strategic collaborations with partners.
Invitation to collaborate
Would you also like to contribute to High Impact Procurement? Contact Richard Hoving, Mobility Lead or Claire Teurlings, Circular Economy Lead.