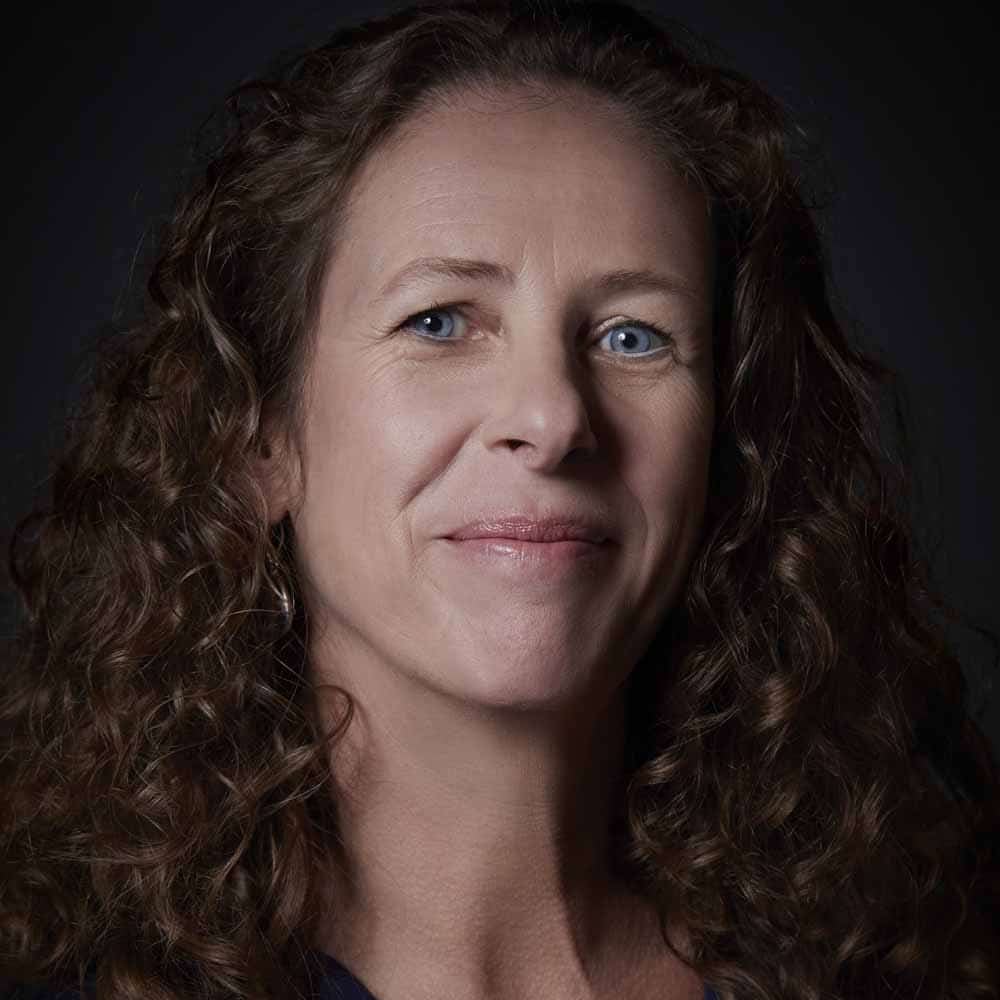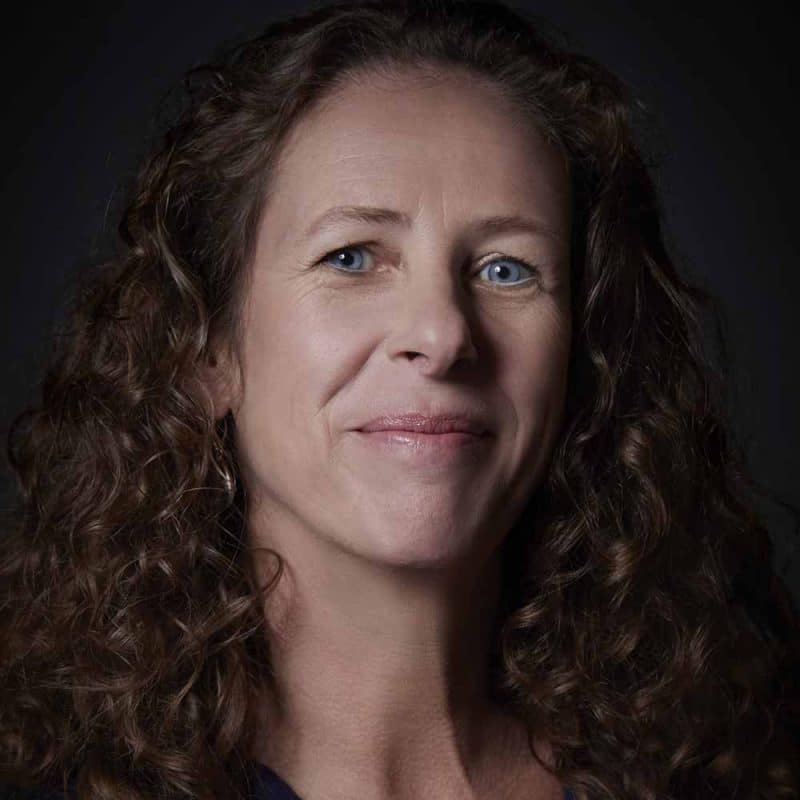 Yvonne Roos
Communications Strategy & Stakeholders Manager Smart Health Amsterdam
Focus: Meaningful, sustainable innovations for better health
Yvonne Roos is keen on contributing to a healthier world through better medical care and a longer, healthy life. AI and data applications make an important contribution to a healthier world and better personal medical care. Data is the engine of many innovations. The Amsterdam Economic Board works on connecting parties and setting up progressive partnerships that can innovate in a targeted manner. We then use communication to bring these innovations and initiatives to the attention of a wider target group. Finally, we are working on strengthening the communication power of all partners together.
Yvonne is a communications advisor for the Health Data Infrastructure and Smart Health Amsterdam initiatives.
Yvonne has a background in Communications. She has previously worked in all possible communications roles on the client and agency side and in various disciplines such as strategy, project management, online, trade, social & PR, both nationally and internationally.
"In our current time-attention-focused economy, it's the art of living to direct it toward people, ideas and causes that are worthy of our precious resource."
Subscribe to the Board Update