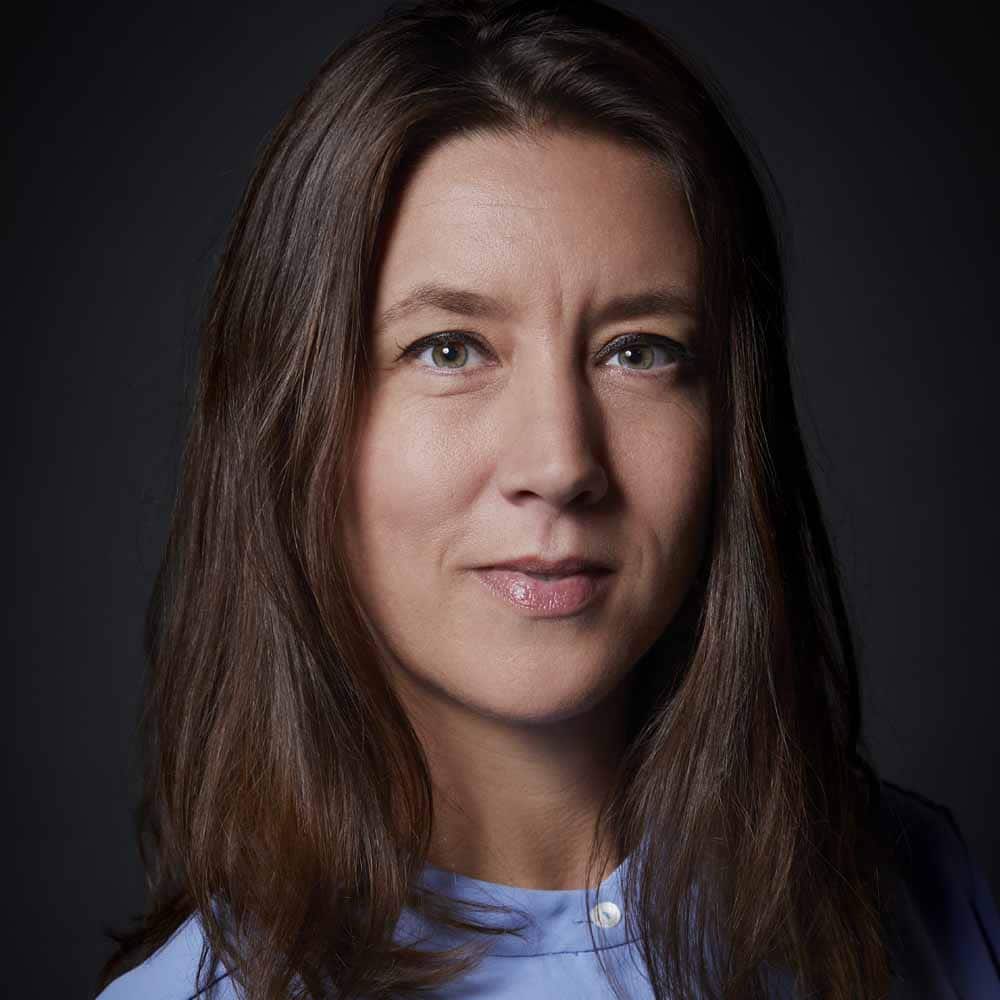 Focus: organization, event management
As an event manager, Rolinka ensures that events match the objectives of Amsterdam Economic Board's initiatives. She works closely with her colleagues to make every event an experience, taking into account the structure, content and measurability of the objectives.
Rolinka is an experienced Event Manager, who previously worked as a freelancer on projects such as the 5 May concert at Amstel, PICNIC Festival and the SpinAwards.
"An event should not be an end in itself. The most important thing for me is to establish why and in what form an event is the best means to achieve a goal. I always try to put myself in the shoes of the visitor to plan an event in advance from A to Z."