News
The Metropolitan Region benefits from digitization. But technological developments also bring threats: how do we deal with energy-guzzling data center...
Read more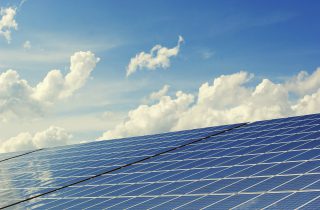 Digital Connectivity
Energy
General
In order to achieve the energy transition, we need to be smart with data. And that can also be done in a transparent and democratic way, think Marleen...
Read more