This translation was automatically made via Google Translate.
House of Skills continues as Board program
Labor market of the future: more focus on skills
One of the themes the Amsterdam Economic Board is working on is ensuring that talent with the right skills can be deployed and that 'lifelong development' becomes part of the DNA of the working population. Not only now during the corona crisis, but also due to far-reaching technological developments, the need to reduce the mismatch in the labor market is reinforced. To give this movement extra strength, House of Skills will also be linked to the Amsterdam Economic Board as of April 1, in addition to the existing TechConnect program. House of Skills develops skills tools and a chain approach to experiments with these in pilots and career paths from work to work.
There has been a great shortage of talent in ICT, healthcare, welfare, education, technology and construction for some time now. At the same time, people are losing their jobs in sectors such as retail and hospitality. The advancing developments in the energy transition, circular economy and healthcare also require different skills. This requires an agile working population that continues to develop.
Developing the right skills is increasingly crucial
In addition to obtaining diplomas, learning and developing the necessary skills is also crucial. Preferably in a combination of learning and working. For workers and jobseekers, knowledge of and having the necessary skills increases the chances at finding and keeping a job. This increases the chance of newly qualified personnel for employers.
"The Amsterdam Economic Board has shown with the successful TechConnect program that focusing on the right skills is important actively tackle the mismatch in the labor market. Together with House of Skills, we are able to connect supply and demand even more actively and work on one smart, green and healthy future of the Amsterdam Metropolitan Area", said Nina Tellegen , general director of the Amsterdam Economic Board.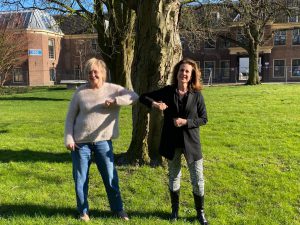 House of Skills for a future that works
House of Skills develops skills instruments such as De Paskamer, the Care and Technology Scan, the matching platform Mijnhouseofskills and the Skills Passport and a chain approach. They experiment with these in pilots and career paths from work to work. In the meantime, a broad skills community of employers has also been set up. In the coming years, the activities will be expanded with the aim of focusing the education and labor market more on skills. In this context, there is close cooperation with HR professionals from companies, education and customer managers and advisers from social services, Work Participation and Income and Regional Mobility Teams (including Regional Work Center) in the Amsterdam region.
Annelies Spork , House of Skills program director: "The mission of House of Skills is to realize a more skills-oriented education and labor market so that talent is optimally utilized. The Board has a wonderful network and its activities tie in well with what we do. That, and the House of Skills skills community, will help create an education and labor market that is ready for the future."
The House of Skills program is a partnership of Amsterdam Economic Board, AWVN, CNV, FNV, the Municipality of Amsterdam, Amsterdam University of Applied Sciences, ManpowerGroup, governments Amsterdam Metropolitan Area, Amsterdam Public Library, ROC van Amsterdam / Flevoland, TNO, VU University April is part of the Amsterdam Economic Board.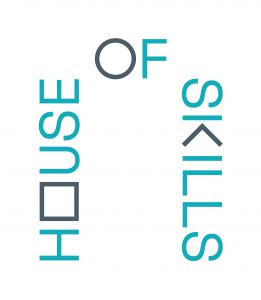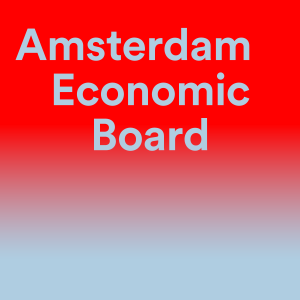 #slimgroengezond
Do you want our latest news and receive upcoming (online) events? Follow us on Twitter and LinkedIn and sign up for our monthly Board Update .