Corona: first aid for entrepreneurs and companies
Entrepreneurs are full of questions in this time of crisis. What arrangements have been made for entrepreneurs? What regulations are you eligible for as a company? What are the most frequently asked questions from employers and what answers are there? Which support package does the cabinet offer? Where can you apply for an extended credit scheme?
Below you will find many relevant links from the National Government, the Amsterdam Metropolitan Area and our partners for companies looking for information. We are happy to help companies in our network on their way in this difficult time and we like to make content from our partners available.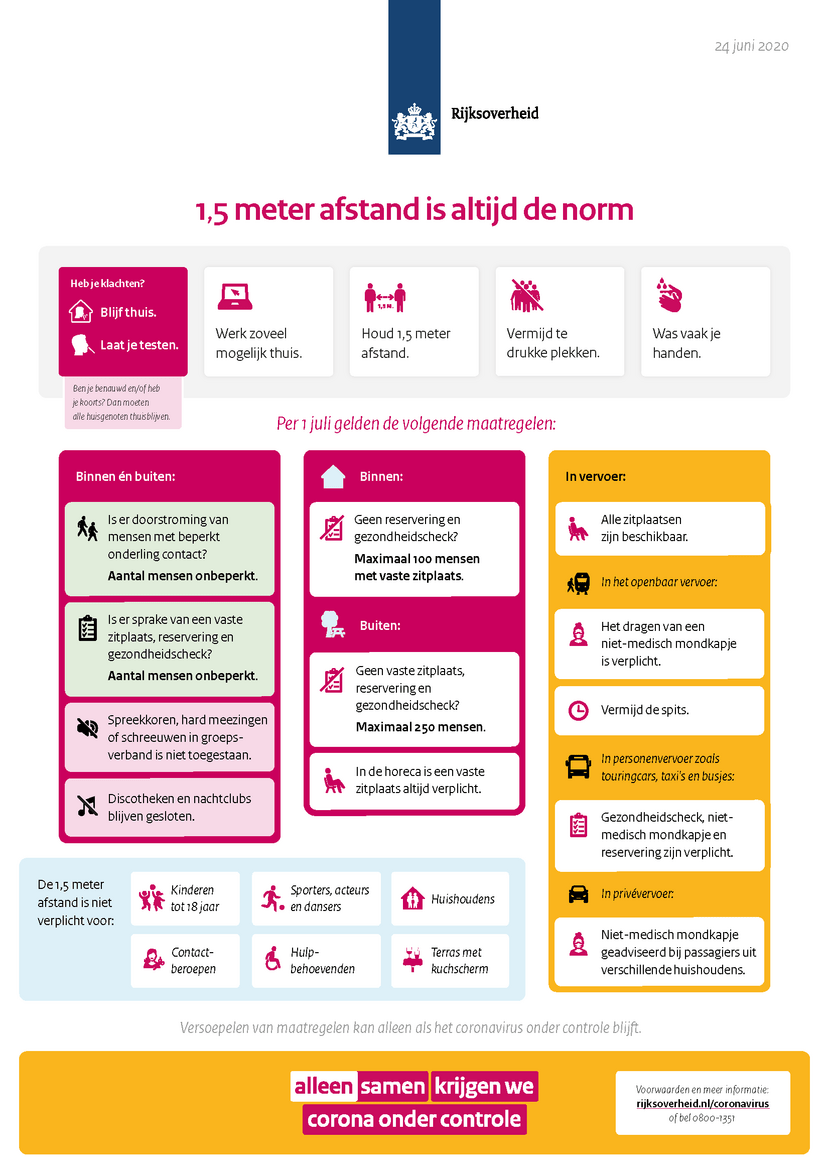 Central government
MKB Nederland and KVK
South-Kennemerland
Zaanstreek-Waterland
IJmond
Gooi en Vechtstreek
Amsterdam
Amstelland-Meerlanden
Almere-Lelystad
General information about the Coronavirus
Working on the future of the region
Together with companies, knowledge institutions and governments, we are working on the smart, green and healthy future of the Amsterdam Metropolitan Area. Please contact Marjan Schrama  for more information.
Read more
Day and night, 114 sensors are collecting data about the use and occupation ...

Successful trial of circular protective healthcare clothing results in increased comfort, less ...

The Metropolis of Tomorrow requires bold choices and breakthroughs. The 'Look differently, ...