The use of data and new technologies offers great promises to make cities greener and more liveable, healthcare more effective, and education more accessible. But what happens to all the data that is produced now more and more traffic is online? Who develops the algorithms and who is ultimately responsible?
Why Tada?
In 2017, the Board and its partners presented the Tada manifesto, expressing the shared values for a responsible digital city. Jointly and individually, these values help to shape a digital society and make an important contribution to the smart metropolis of the future. Are we in charge of data, or is data in charge of us?
What is Tada?
At the end of 2020, Tada partners made a joint survey of the roles in the Tada ecosystem. In particular, they examined the value exchange between these roles. The conclusion is that entrepreneurs who develop responsible digital alternatives have a key role to play in Tada's future development. By supporting these entrepreneurs, participants see an opportunity to mobilise the ecosystem and to scale and accelerate the development and use of responsible technology.
Goals for 2021
Entrepreneurs working on products that meet the Tada values will have easier access to launching customers.
More governments will use their purchasing power to give ethical data entrepreneurs a chance to grow.
The Board and partners will draw up a substantiated plan and recommendations for Tada beyond 2021.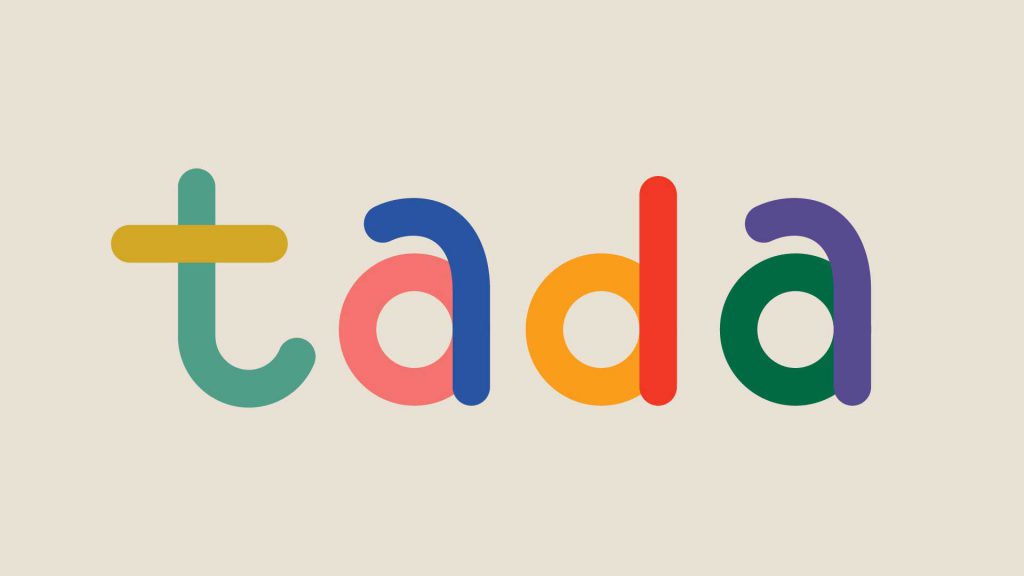 Activities in 2021
Developing initiatives in cooperation with Tada partners to bring together launching customers and entrepreneurs.
Conducting research to identify procurement barriers for responsible digital services and products.
Enabling increasing the awareness and knowledge of this field at local governments and applying learning tools.
Communicating this ambition in interviews and blogs in order to connect new partners to Tada and to develop new ideas.
Formulating recommendations for the Board for a sequel to Tada and guidance towards one of the options.
Invitation to collaborate
If you would like to get involved with Tada, please contact Willem Koeman, Digital Connectivity Lead.