Energy
We are working with partners to ensure a CO2-free future for new generations and to achieve the climate goals for 2030 through energy innovations. The Board builds coalitions, identifies bottlenecks and encourages actions to be taken that accelerate system changes and contribute to a socio-economically strong and sustainable region.
In the Amsterdam Metropolitan Area we are working hard to ensure a smart, green and healthy living environment. In the light of the Climate Agreement presented by the Dutch government in June 2019, radical changes are in the pipeline and international agreements have been made on CO2 emissions. Part of the approach is the Energy Transition, with energy saving as an important step.
It is clear that we are moving from a fossil-fuelled, centrally organised energy system to a robust, flexible, smart and affordable energy system based on renewable energy sources.
This fundamental change in power generation and use affects our entire society and involves many players. Due to its high population density and the presence of large energy-intensive economic players (Tata Steel, Schiphol Airport, Port of Amsterdam, data centres), the Amsterdam Metropolitan Area is a major energy consumer. How can we arrive at smart solutions?
The progressive digalitisation of society means that we are generating, sending and storing more and more data. Data centres facilitate this data traffic, while the IT hardware and software are often owned by customers. Due to the growth in data usage, the demand for electrical power is increasing. The required capacity is expected to increase sharply between now and 2030.
Ambitions for Energy
The Board is working with partners to ensure a smart, green and healthy future for the Amsterdam Metropolitan Area. By focusing on energy saving initiatives, we contribute to our ambitions for the smart region of 2025.
Initiatives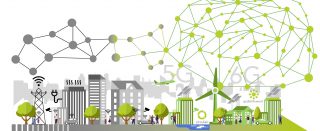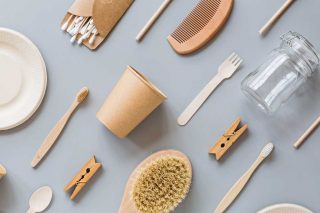 Through 'High Impact Procurement', organisations from the Amsterdam Metropolitan Area – from startups through SMEs to large companies – contribute...
Read more