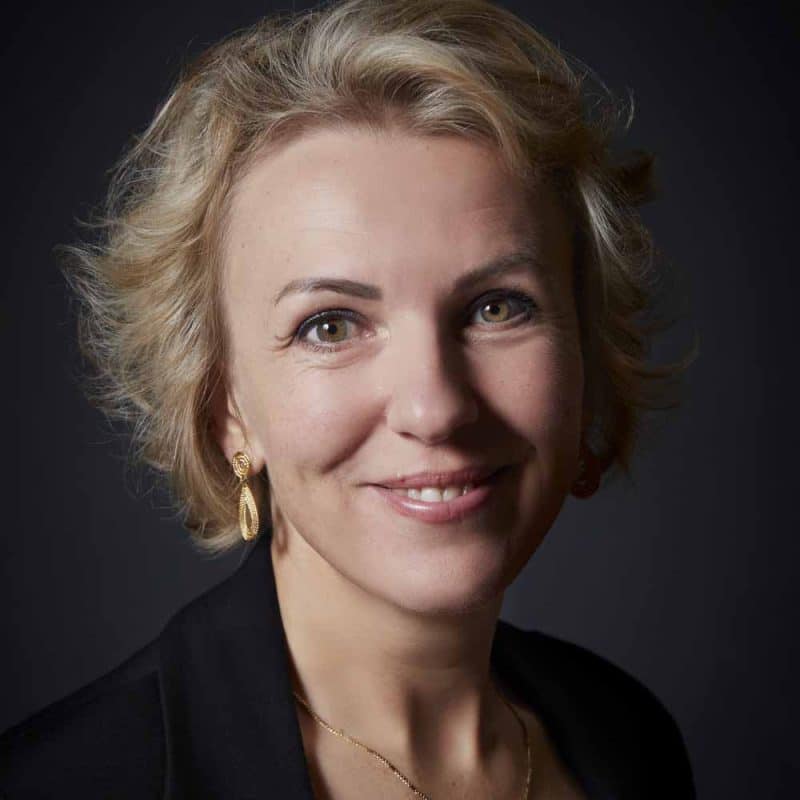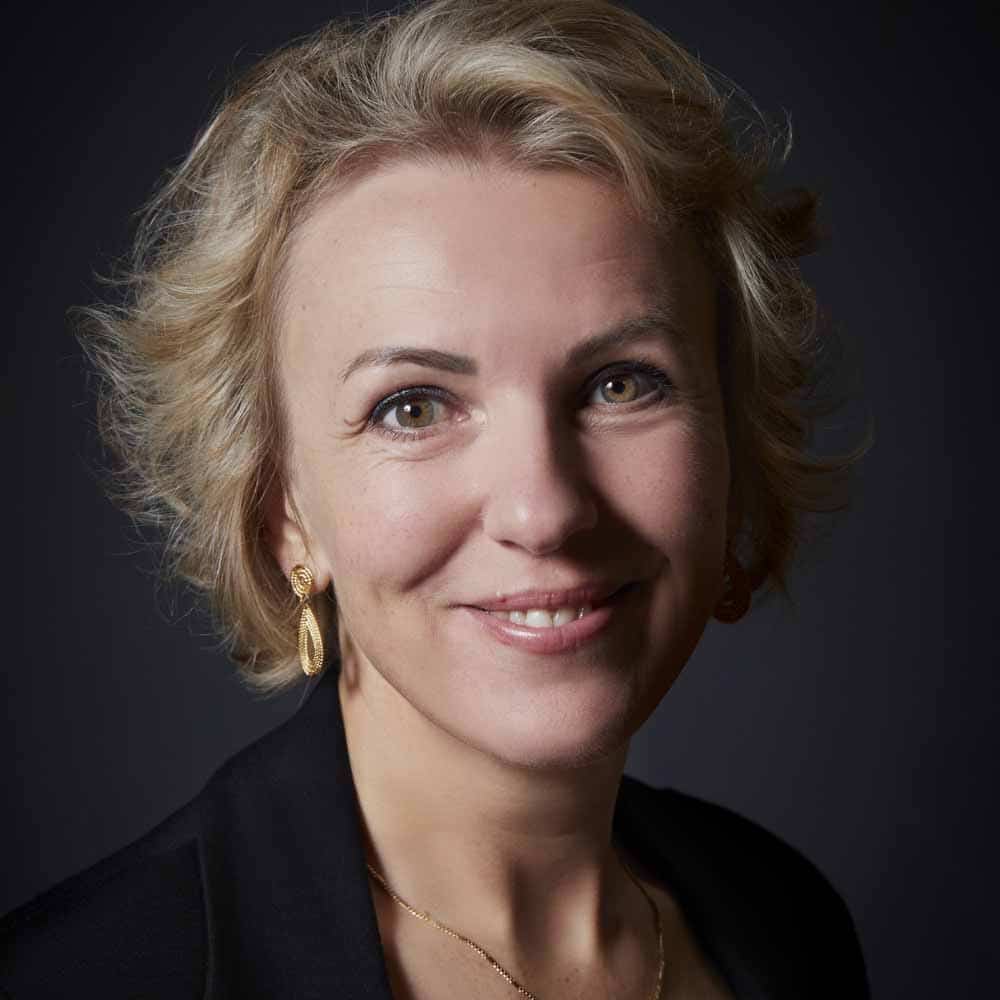 Focus: digital society, energy saving, ecosystem
A sustainable and future-proof digital infrastructure is essential for a digital future, both for the Amsterdam region as well as the Netherlands. Marjolein Bot wants to make a positive contribution to transitioning to a digital society that is sustainable, energy efficient while preserving scarce natural resources. With LEAP she is building an ecosystem with parties from the entire value chain where collaboration is pivotal to make impact.
Marjolein studied Economics at the Vrije Universiteit in Amsterdam and worked at PwC, IBM Consulting, Deloitte and Shell, where she mainly focused on organisational change and the development of organisations.
"Technology will increase our quality of life in all sorts of ways. We must ensure that our digital footprint is zero, that our digital behaviour has no impact on nature."