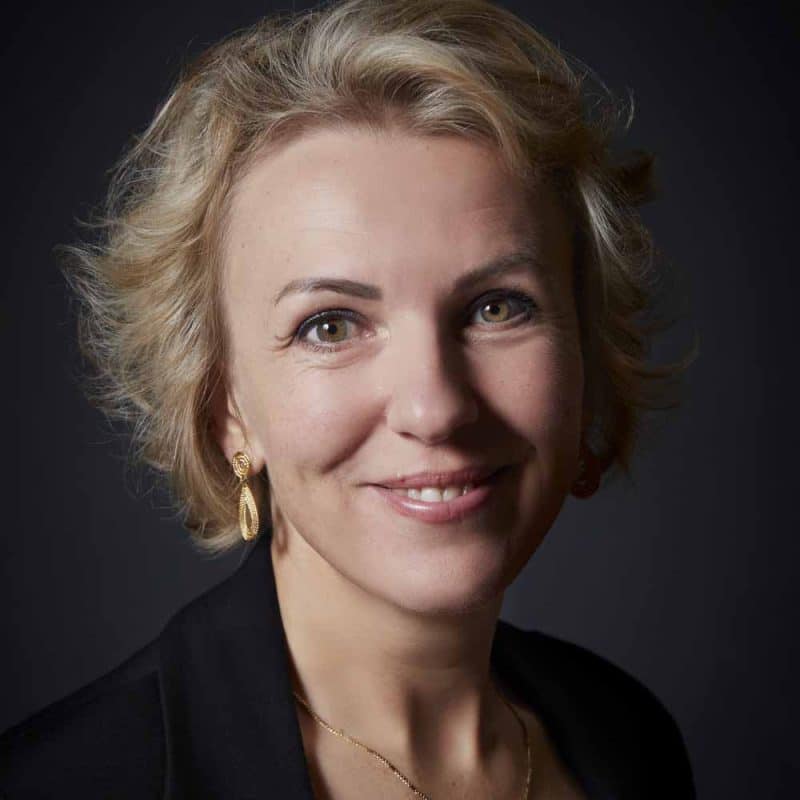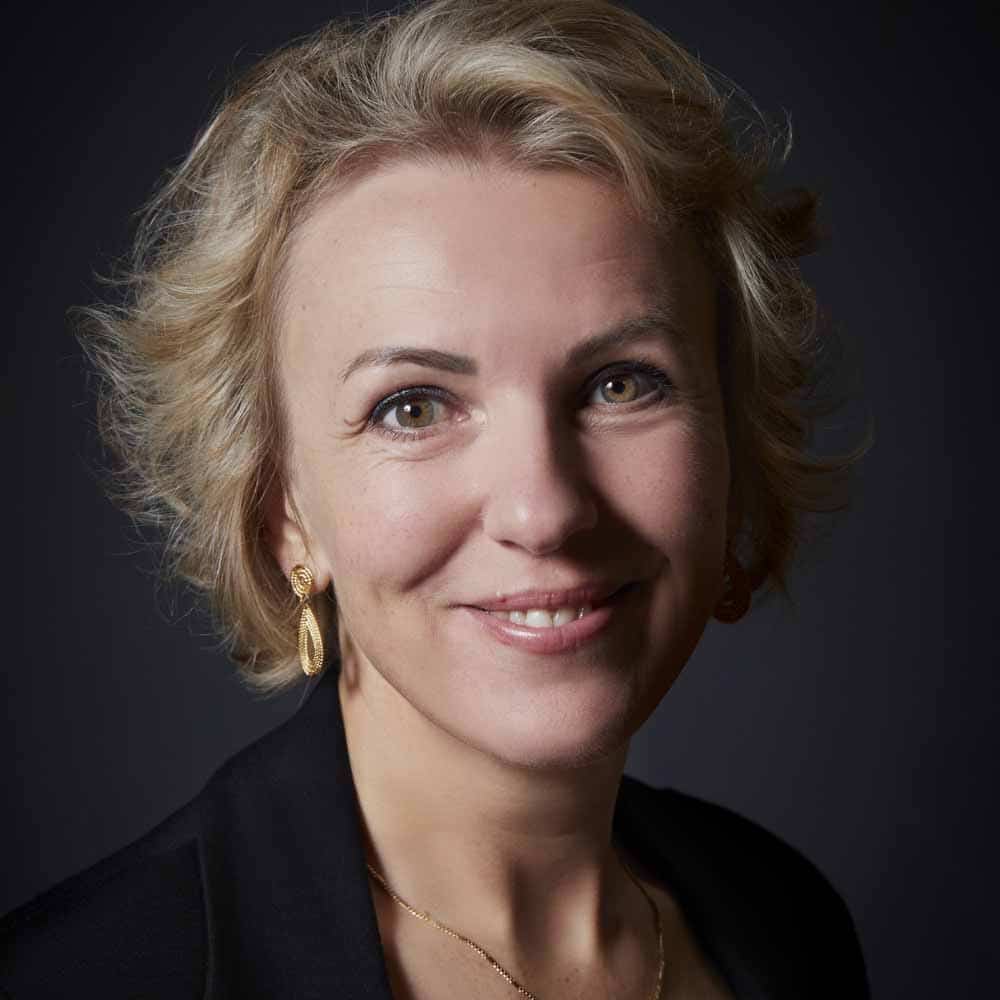 Focus: Responsible digital society, future energy system, building coalitions
Our society is becoming more and more digital and thus increasingly complex. The energy transition and digital transition are closely linked: one cannot happen without the other. For example, digitalisation plays an essential part in solving energy shortage. In addition, there are major challenges in using data: lack of transparency and disinformation can result in exclusion or polarisation.
Marjolein wants to contribute positively to the transition to a sustainable digital society, where data is used responsibly. She is building various coalitions with parties from industry, knowledge institutions and governments. To make actual impact, organisations need to work together differently.
Marjolein studied economics at the Vrije Universiteit in Amsterdam and worked at PwC, IBM Consulting, Deloitte and Shell where her main focus was on transitions and the development of organisations.
"Technology will enhance our quality of life in many ways. We need to ensure our digital footprint is zero, while using our data responsibly."