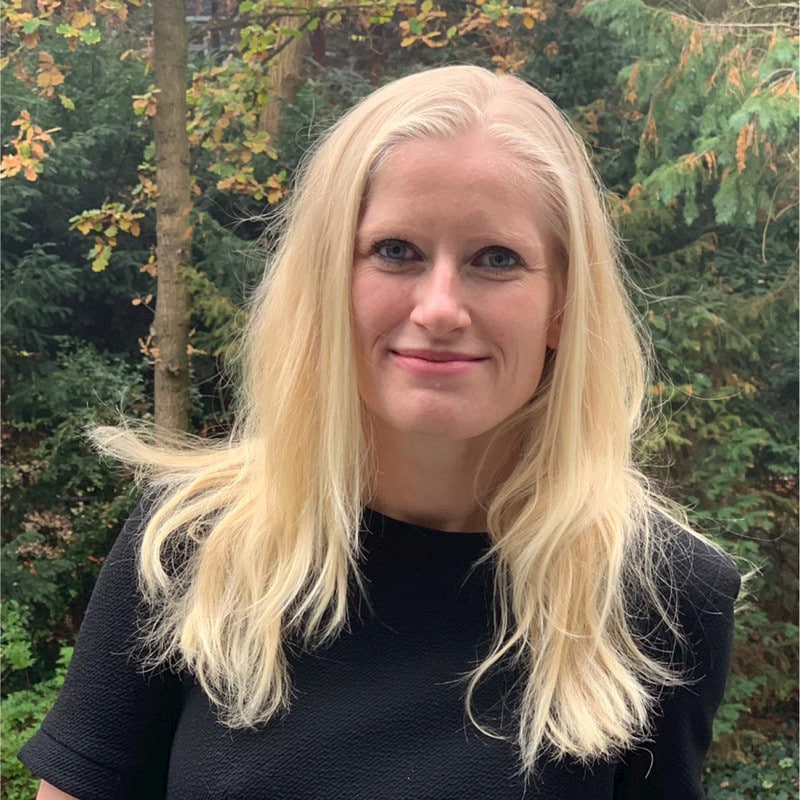 Ilse Zaal is deputy of the province of North Holland for Economy, including Education and the Labor Market, Agriculture and Fisheries, Animal Welfare, Governance, Europe, Sponsoring, Recreation and Tourism. According to Ilse, having the Board pay attention to an investment agenda is a good thing. What are we going to focus on and what are the economic opportunities for the region? Hydrogen, the circular economy, food and themes related to green recovery are important to her and should be higher on the agenda. Ilse also sees enormous opportunities in data centers, the labor market and education. Via her network she can bring new players to the market.
"The network organization is the Board's strongest side. This includes many people with knowledge, as well as a decision-making capacity. That is an enormous added value."
Ilse Zaal is involved in the initiatives LEAP, Tada, AMdEX, Textile Loops, Green Deal Zero Emission City Logistics MRA (GDZESMRA), TOMAS and the TechConnect, House of Skills and Amsterdam Smart City programs.