Pamphlet
Choosing what is needed for the Amsterdam Metropolitan Area
The Amsterdam Economic Board is working on the pamphlet 'Choosing what is needed for the Metropolis of Tomorrow'. What is the significance of this pamphlet and why is it important?
The geographical area that the Amsterdam Economic Board is committed to, the Amsterdam Metropolitan Area, is getting stuck on all sides. There is a scarcity of personnel, of energy, of clean air, of space. Economic disparities between groups of people are increasing. Pursuing the current course, the way we used to, is not an option. Changes are necessary, so we can continue to move forward.
What is needed for this?

Radical breakthroughs and bold choices
With the management of the Metropoolregio Amsterdam and other partners, we are working on the pamphlet 'Choosing what is needed for the Metropolis of Tomorrow' in 2023. We do this with a group of critical minds and stakeholders. Together we will create the pamphlet. On this page we will keep you informed of our progress. Subscribe to the Board Update newsletter (in Dutch) and follow us via LinkedIn and Twitter to not miss a thing.
What is the pamphlet?
In the pamphlet, we'll map out important, bold choices that will enable radical breakthroughs. What should – and must – we as a region definitely do differently? What obstacles should we remove to this end? How do we ensure that economic prosperity in the region contributes to truly broad-based prosperity that benefits all residents and organisations?
These aren't easy choices. Because choosing one, also means saying goodbye to the other. The pamphlet will initiate friction, discomfort and – very importantly – lead to clear conversations. What does the Amsterdam Metropolitan Area really prioritise? How do we shape our future?
Who is it intended for?
'Choosing what is needed for the Metropolis of Tomorrow' is aimed at companies, knowledge and educational institutions, governments and civil society organisations. The Amsterdam Economic Board's network – including the Board and Network Council members – is an important part of this. These are the decision makers who can initiate real change in the Amsterdam Metropolitan Area.
When will it be ready?
Mayor Femke Halsema will present the draft pamphlet during State of the Region on July 11, the networking day in the Amsterdam Metropolitan Area.
What happens next?
With the first draft of this pamphlet, we are further shaping necessary choices and taking steps to put them in motion. This should lead to different (investment) choices by companies, governments, knowledge institutions and civil society organisations in the Amsterdam Metropolitan Area.
Among other things, it also serves as input to furter fine-tune the Amsterdam Economic Board's future strategy and a new MRA Agenda. (Information about the current version of our strategy and the current MRA Agenda can be found through these links).
Interested in participating?
Would you like to participate in the creation of the pamphlet? Please get in touch with Lia Hsu.
Get in touch
Strategic Advisor
Amsterdam Economic Board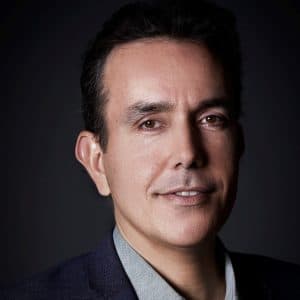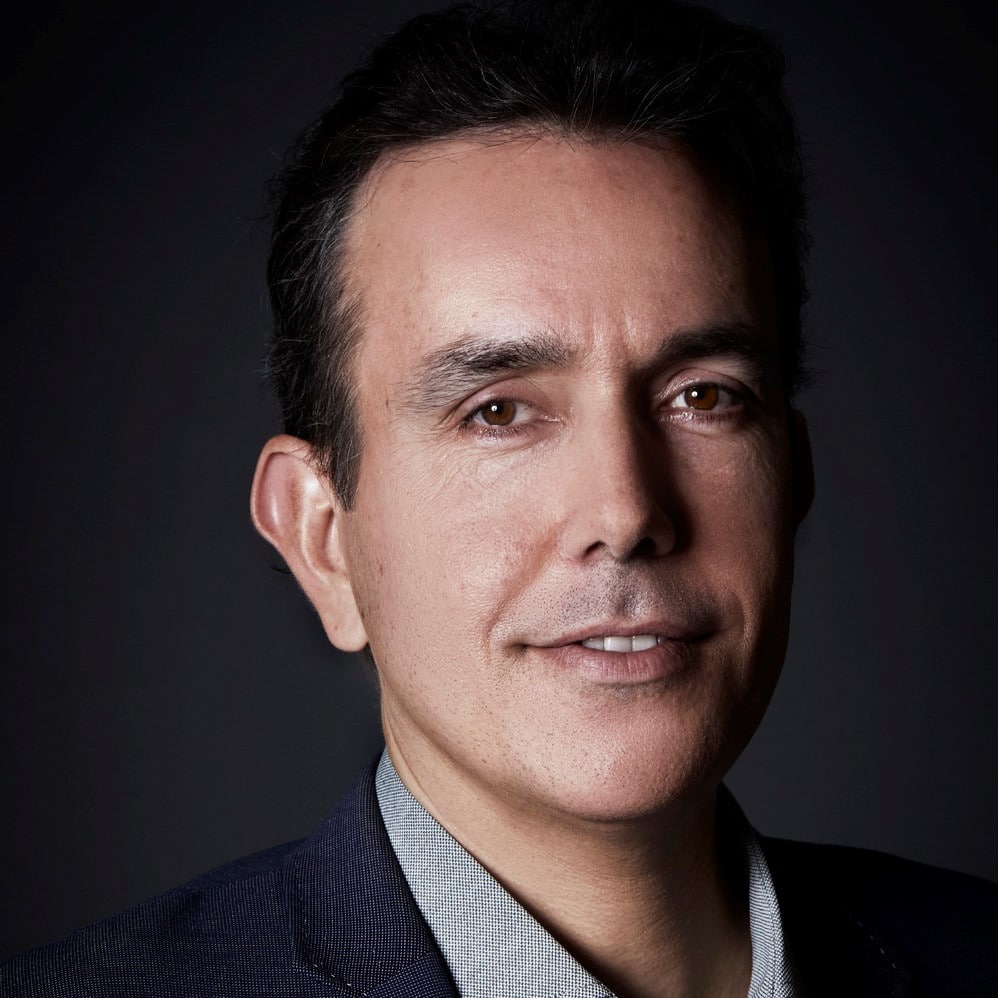 Deputy Director
Amsterdam Economic Board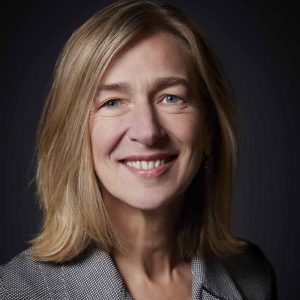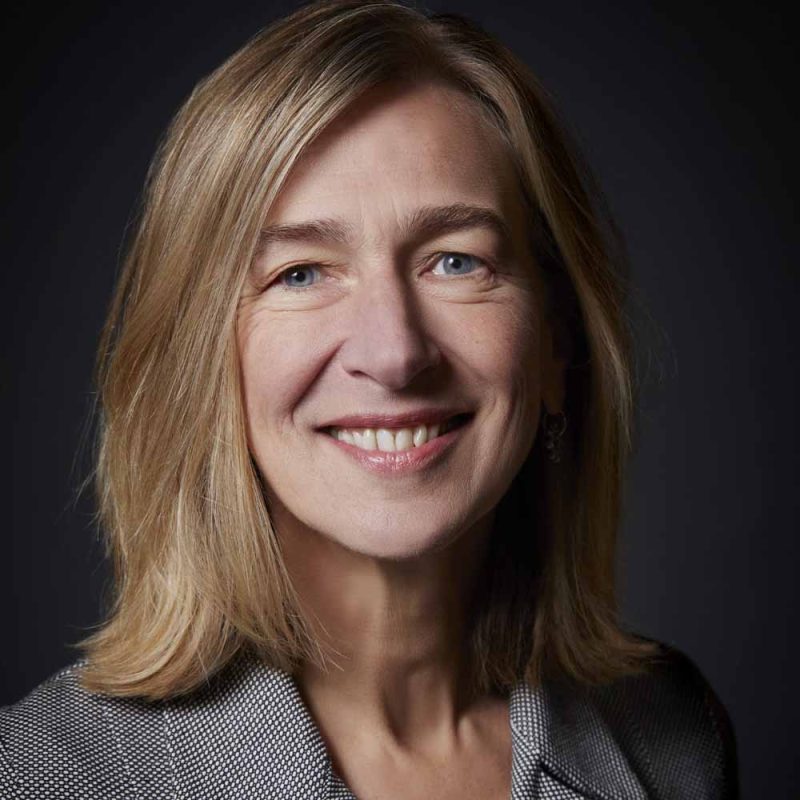 Lead Circular Economy
Amsterdam Economic Board
Share