This year, Amsterdam Data Science is hosting its very first WiDS Amsterdam event. The theme of the event is Medical Data Science and we have some exciting experts within the field to talk about their research.
Programme
12:45 – Online "walk-in"
13:00 – Welcome & Introduction
13:10 – Academic keynote: Clarisa Sánchez Gutiérrez
13:50 – Panel Discussion
14:20 – Coffee Break
14:25 – Postdoc Pitches
14:55 Breakouts with guided discussion
Breakout 1 with postdoc #1: Giulia Bernardini
Breakout 2 with postdoc #2: Masoume M. Raeissi
Breakout 3 with postdoc #3: Joanna Klopotowska
15:25 – Coffee Break
15:30 – Industry keynote: TBC
16:10 – Thank you & goodbye and open networking rooms
17:15 – Close networking rooms
Speakers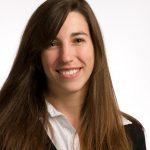 Clarisa Sánchez Gutiérrez
UvA
Dr Clarisa Sánchez Gutiérrez has been appointed Professor of AI and Health at the Faculty of Natural Sciences, Mathematics and Computer Science (FNWI) of the University of Amsterdam (UvA).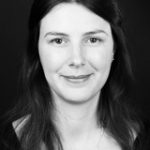 Giulia Bernardini
CWI
In January 2021, Giulia Bernardini joined the CWI's Life Sciences and Health research group as a postdoctoral researcher, funded by the project "Optimisation for and with Machine Learning".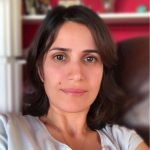 Masoume M. Raeissi
VUmc
Masoume is a postdoctoral researcher at Amsterdam VUmc School of Medical Sciences.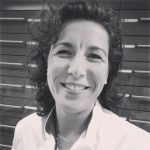 Joanna Klopotowska
AUMC
Joanna Klopotowska is a hospital pharmacist and since 2015 a postdoctoral researcher at Amsterdam Public Health research institute of AMC-UVA and VUmc-VU.
Background information
The Women in Data Science (WiDS) initiative aims to inspire and educate data scientists worldwide, regardless of gender, and to support women in the field. WiDS started as a one-day technical conference at Stanford in November 2015.
In 2020 the WiDS Worldwide conference reached over 100,000 people across the globe, online and in person, with 20,000+ attendees at WiDS Stanford and 150+ WiDS regional events in 50+ countries.