This translation was automatically made via Google Translate.
On April 21, the 9th edition of the leading conference for key players in Health & Life Sciences, Innovation for Health, will take place in Amsterdam!
The theme of this conference builds on the previous edition and is innovation for prevention.
At Innovation for Health 2022 you can share insights, check the latest trends, make new contacts, build valuable partnerships and much more. Inspiration, interaction and networking are at the heart of the conference. In addition, the conference will bring together more than 900 innovators, entrepreneurs, thought leaders and other key players from Health & Life Sciences to jointly shape the future of healthcare.
Programme
The Innovation for Health 2022 program includes several thematic sessions that bring innovators on stage, delve into the trends of healthcare innovations and discuss the success factors of bringing innovations in Life Sciences & Health to the patient.
Our initiative Smart Health Amsterdam hosts a Main Track session on AI & Digital Health. Lead Health Gerty Holla is session chair here. She talks with Jos Lunenberg (Enpicom), Clarisa Sanchez (UvA), Esther Talboom-Kamp (Unilabs) and Leonard Witkamp (Ksyos & UvA/AUMC) about artificial intelligence and data-driven innovations in healthcare. These create new possibilities for prevention, diagnosis and personalized therapy. What are the trends and what impact do AI and digital innovations have on our health?
Read more about the programme.
Listed below are a number of speakers who will be on stage at Innovation for Health 2022. For a full list of all speakers, click here.
Speakers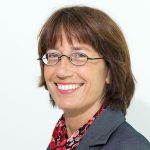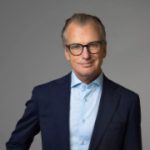 Sander van Deventer
CTO & co-founder VectorY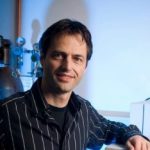 Thomas Hankemeier
Professor of Analytical BioSciences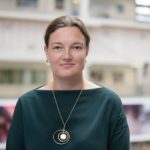 Anke Hilse Maitland-Van der Zee
Professor Precision Medicine in Respiratory Disease in AMC Amsterdam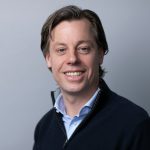 Koenraad Wiedhaup
Founder and CEO at Leyden Labs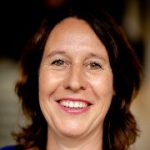 Marja Ho-dac-Pannekeet
Director Kidney Patients Association Netherlands